"I REFLECT WITH APPRECIATION ON THE WORK OF MY PREDECESSORS AND MY COLLEAGUES AT THE COLLEGE OF LAW AND ACROSS SYRACUSE UNIVERSITY, WHOSE LEADERSHIP IS INSTRUMENTAL IN KEEPING OUR FOUNDERS' VISION ALIVE."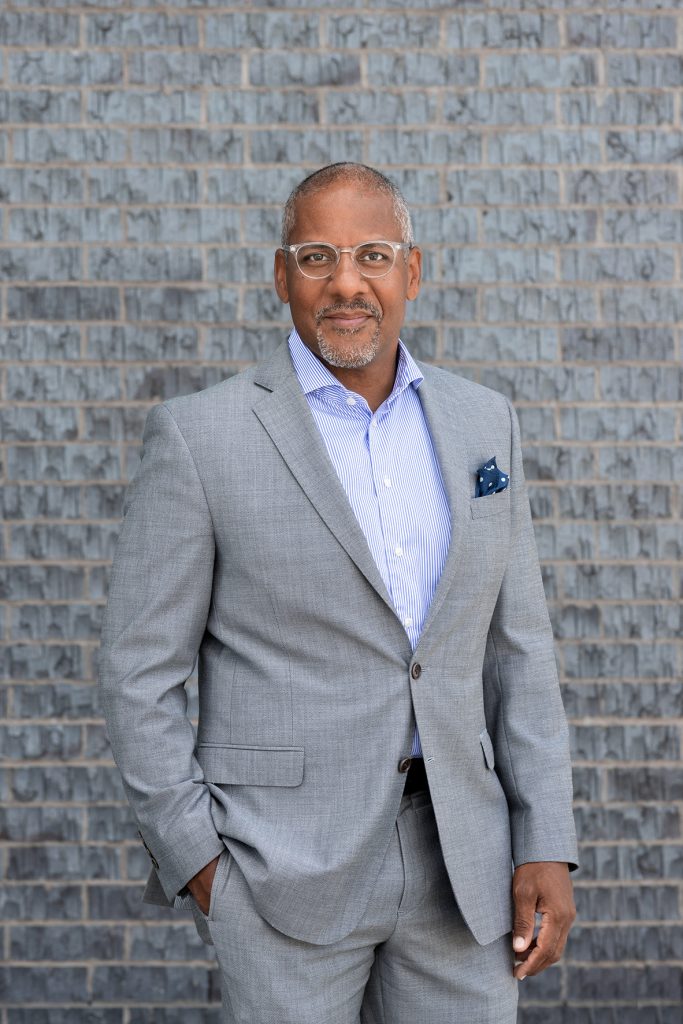 The purpose of this magazine has long been to keep our College of Law community proudly informed of our continued trajectory, to celebrate the accomplishments of our faculty and student scholars, and to recognize the many ways our alumni contribute to our educational mission.
When I arrived at Syracuse University College of Law in 2016, my vision was that together, as a College of Law community, we would leverage our knowledge, skills, and imagination to expand legal education in innovative ways and thus advance our mission.
Then, as now, the legal profession and legal education—indeed, the world—were all experiencing existential shifts. We knew that the College of Law could and should be at the forefront of anticipating and responding to these shifts. More than 125 years ago, our founders were purposeful in situating the law school as part of a prestigious University with access to the distinctively rich collateral advantages that could make that possible.
Today, as I take stock of our students, faculty, and alumni, and their talent and reach as interdisciplinary scholars, practitioners, leaders, and influencers, it is apparent, and palpably so, that with the wisdom of our founders beneath our wings, my vision of six years ago is in full flight.
These pages contain evidence of our work and our impact. Here you will read about faculty and students who grapple with the dynamic challenges of our constantly evolving, interconnected global society. You will learn about alumni whose intellectual capital bolsters academic instruction and generates real-time solutions to such challenges. These highlights shine a bright light on our core strengths as a law school: our interdisciplinary centers, our experiential learning programs, our faculty and research prowess, the grit and resiliency of our students, and the steadfast and generous support of our alumni.
The evolution of the College of Law continues, to be sure. It did not begin with us, nor will it end with us. As we begin another academic year, I reflect with appreciation on the work of my predecessors and my colleagues at the College of Law and across Syracuse University, whose leadership is instrumental in keeping our founders' vision alive.
Dean Hannah Arterian was one such leader. Earlier this year, our College of Law community mourned her passing in a memorial service here in Dineen Hall. There was no better place for us to do so than in the state-of-the-art facility that was her spectacular vision as Dean.
Come and visit—I look forward to seeing you soon.
Go Orange!
Craig M. Boise
Dean and Professor of Law