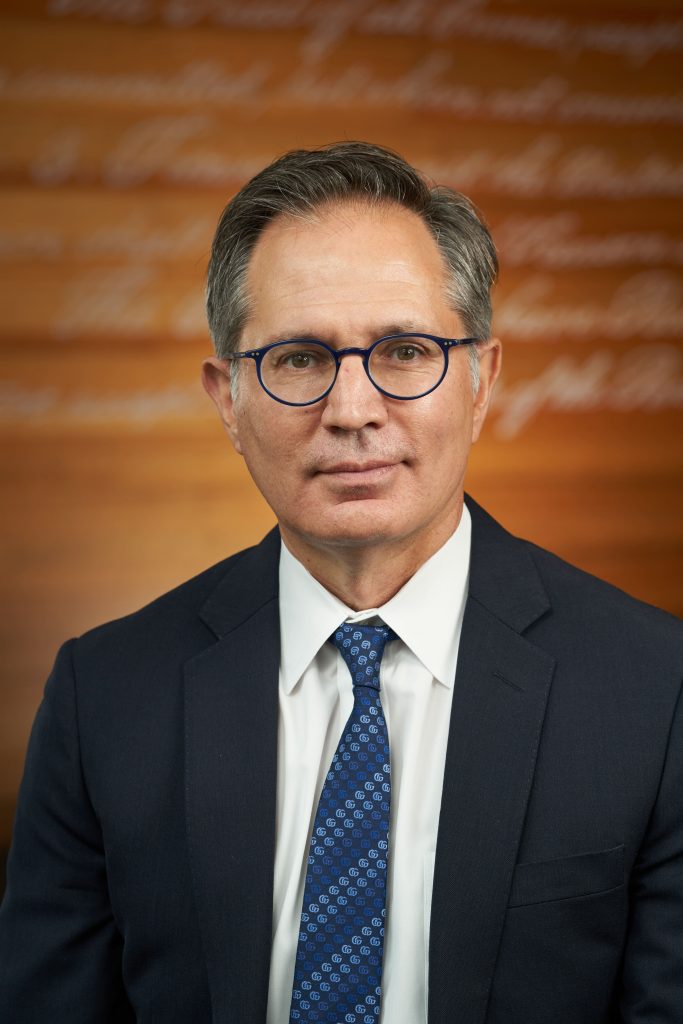 A hallmark of the 80 federal judges confirmed so far during President Joe Biden's time in office is their diversity, both demographically and in career background. That imprint could change if Republicans take control of the U.S. Senate in the midterm elections this week.
According to Vice Dean Keith Bybee in this Law 360 article, "the outcome of the midterm elections is critical. Should Republicans take control of the Senate, we can expect a burst of confirmations to follow in the lame-duck Congress following the election, but then I think you would see Biden's confirmations in a Republican-controlled Senate grind to a halt."
Resistance from Republicans to nominees with different career backgrounds than previous federal judicial nominees, such as public defenders, is likely to change the types of nominees if the Senate flips, experts say.