Mark Wladis
Founder, Wladis Law Firm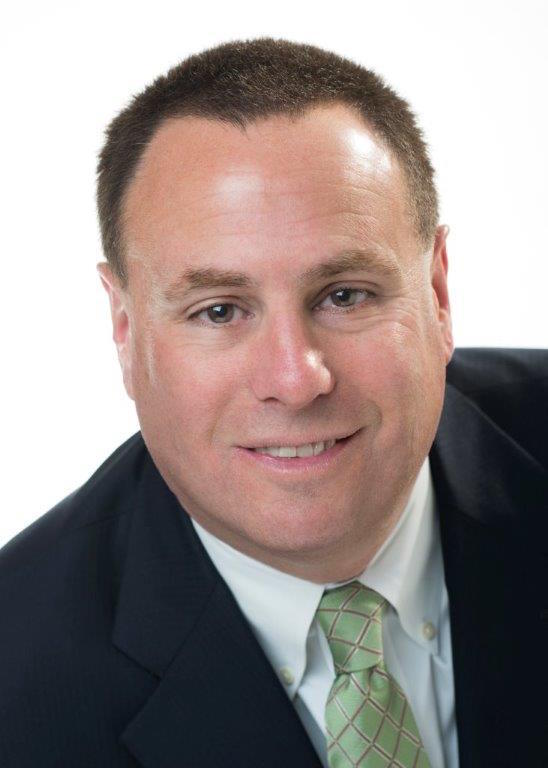 Mr. Wladis provides daily corporate counsel and performs myriad critical tasks for his business clients, including the formation of new business entities, securing, negotiating and closing both simple and complex financing arrangements, the preparation of buy-sell and shareholder agreements, the purchase and sale of businesses and commercial real estate transactions.
A substantial part of Mr. Wladis' practice is focused on government relations, in which he assists clients in negotiating the maze of local and state regulations applicable to their businesses. He has developed a broad understanding of a span of government programs that could be of value to the Firm's clients. Mr. Wladis has represented clients in connection with obtaining a wide range of state and local tax incentives and benefits.
Kimberly Wolenberg
Managing Director of Bar Review Engagement, Helix Bar Review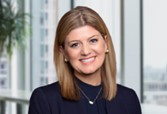 Prior to joining AccessLex in 2020, Kimberly held positions with two national bar review companies, serving as the Midwest Director for Themis Bar Review and a Director of Legal Education with BARBRI. Kimberly also has an extensive background teaching legal research from her time with Thomson Reuters where she held various roles, including law school Academic Account Manager and Research Specialist with large law firms. She has nearly 20 years of experience working with law students from across the country in the areas of legal research and writing, law school success, and MPRE and bar exam preparation.
Kimberly earned her Bachelor of Science from the University of Findlay and her Juris Doctor from the University of Toledo College of Law. She is a first-generation college and law school graduate and is licensed to practice law in Ohio.
Morgan Cutright
Regional Director, AccessLex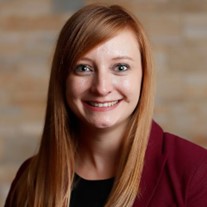 Morgan has over half a decade of experience working with law students. Prior to AccessLex, Morgan worked in law school admissions, most recently as Assistant Dean of Admissions at Campbell Law School. Morgan received her J.D. from Savannah Law School, and her B.A. from North Carolina State University in Psychology. She is also a licensed North Carolina attorney. Morgan's passion lies with creating access to the legal profession through education and empowerment.
Yan Bennet L'08
Assistant Director for the Paul and Marcia Wythes Center on Contemporary China, Princeton University
Yan Bennett is the Assistant Director for the Paul and Marcia Wythes Center on Contemporary China, where she teaches diplomacy and international affairs. Before her time as a professor, Bennett was a foreign service officer with the U.S. Department of State and served overseas in China and Bosnia-Herzegovina. In China, she served as vice consul and had the opportunity to report on U.S. corporate labor practices, intellectual property issues, and the results of a municipal election in Guangdong Province. In Bosnia, Bennett served as special assistant to the ambassador and supported senior staff in achieving foreign policy and national security objectives. She has received awards for superior performance from the State Department, including a personal commendation from Secretary Powell.
Eric Aaronson
Chief Counsel, Pfizer Inc.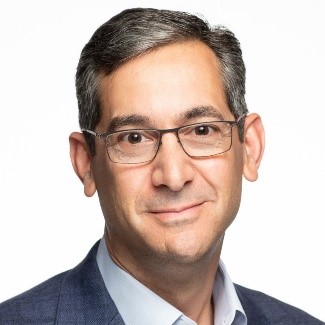 Eric Aaronson is currently Chief Counsel, Corporate Affairs, Intellectual Property and Intellectual Property Enforcement for Pfizer Inc. with responsibility for counseling the company's Corporate Affairs department along with leading the company's patent, patent enforcement, trademark and IP policy teams. Eric is member of Pfizer's Legal Division Executive Team and is currently Chair of its Diversity, Equity and Inclusion Committee with responsibility for improving diversity, inclusion and colleague talent development in the Legal Division. Over his 22 years at Pfizer, Eric has also served as Chief Counsel for Pfizer's Global Innovative Pharma group with responsibility for its innovative pharmaceutical business, and then Chief Counsel for Pfizer's Essential Health Business Unit, focused on Pfizer's biosimilar and generic portfolios. Before joining Pfizer in 2000, Eric worked at Kaye Scholer, LLP and graduated from the State University of New York at Binghamton and then the New York University School of Law. He and his family have a long history with Syracuse University, including a Syracuse University class of 2022 graduate and class of 2024 future graduate. Eric's father-in-law and sister-in-law are also graduates of Syracuse University, classes of 1964 and 1988, and his great grandfather-in-law is a graduate of the Syracuse University College of Law, class of 1933.