Why Syracuse Law
At Syracuse Law, a legal education extends far beyond the classroom.
From our nationally recognized innovative centers and trial advocacy program to prestigious externship placements and practical clinical opportunities, experiential learning is key to our student's success. Learn from renowned faculty who are experts in their fields, leading the way in disability, innovation, and national security law.
As an Orange lawyer, you will become a part of a powerful network of over 11,000 extraordinary alumni. Join us today for a dynamic legal education that will prepare you to impact justice and empower change.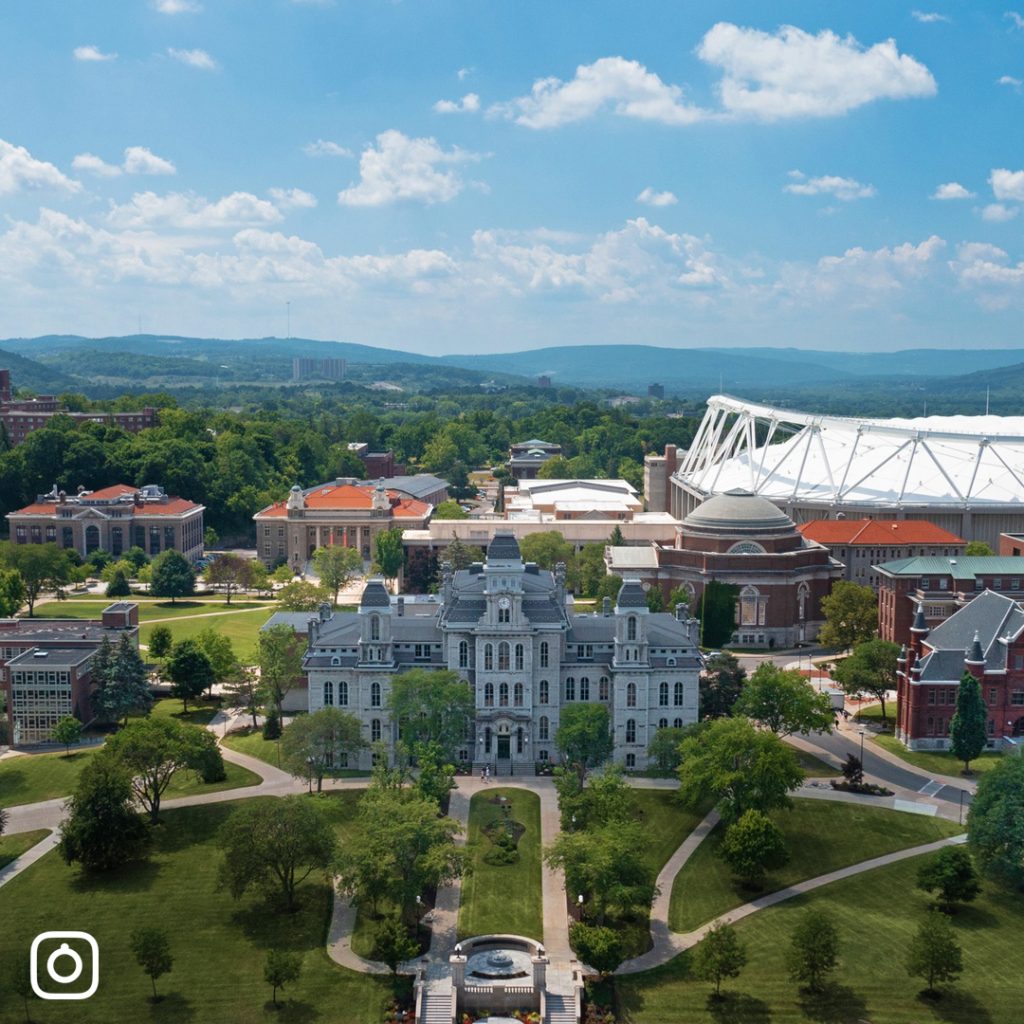 ---
Learning While Doing
Our centers and institutes: where diverse and interdisciplinary perspectives meet to solve the most complex challenges of our time. Explore the places where innovation meets expertise, as the brilliant minds of students, faculty, and practitioners collaborate for focused learning in critically important areas of the law.
---
Joint Degrees
Enhance your law degree by pursuing advanced training in a complementary discipline. Explore the many ways that the law intersects with other fields, including business, disability studies, communications, international affairs, public administration, forensic science, and more.
---
Grow Your Network
---

Faculty Thought Leadership
Syracuse Law faculty are experts in their fields, providing insights and expertise in the most cutting-edge and influential topics of our time. Their research, publishing, and media commentary enhance the student learning experience as they serve as educators and mentors for future Orange lawyers.
---
Support for You
---

Serving Those Who've Served Us
From servicemember to lawyer, your journey starts here. Transfer your military skills like solving problems, leading, and being disciplined to help you succeed in law school and beyond.