The College of Law Registrar's Office provides outstanding comprehensive service and support to Law students, staff, and faculty, as well as all members of the Syracuse University campus community through:
the oversight and management of Law academic policy and procedures
student records
registration
grading procedures
degree and bar certification
exam administration
course scheduling
We are committed to ensuring inclusivity, accuracy, and confidentiality, and are focused on providing excellent student service through innovative systems and technology.
The College of Law Registrar's Office is an independent office which collaborates with the Syracuse University Registrar's Office. It is important for Law students and alums to know that they should start with the College of Law Registrar's Office with service requests or questions.
Contact Us: lawstudentrecords@syr.edu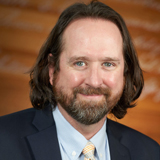 J. Zachary Kelley
Assistant Dean, Student Resources and Internal Research
---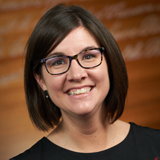 Sally M. Greene
College of Law Registrar
---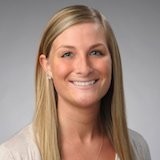 Ashley A. Buckley
College of Law Registrar Records Analyst
---
Registration & MySlice Transcript Request Student Service Request Form Degree Certification and Diploma Request Course Descriptions Forms Academic Handbook Calendars & Schedules Joint Degree Information