The Law Library maintains a Special Collections department which includes the College of Law Archives.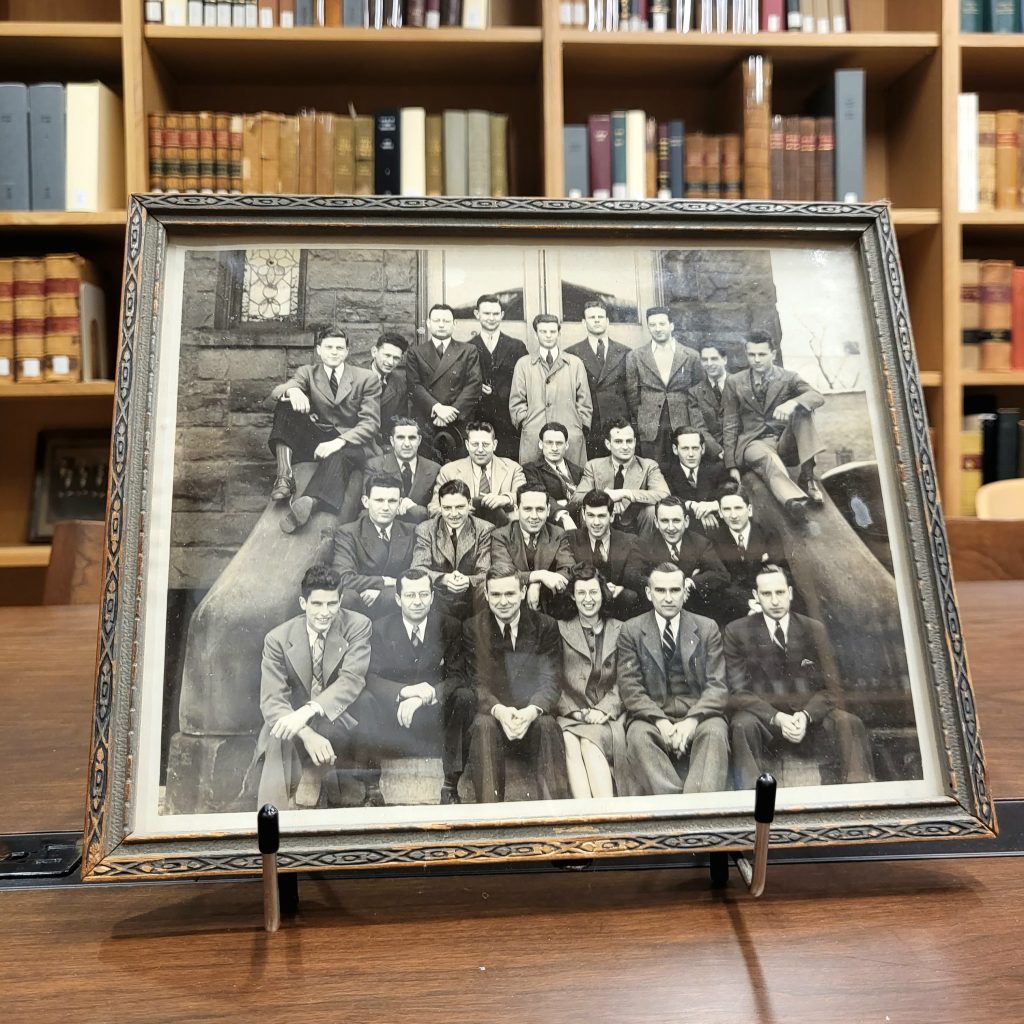 Some photographs and documents from the College of Law Archives have been digitized as part of NewYorkHeritage.org, a collaborative project of New York's Reference and Research Library Resources Councils (NY3Rs).
Please visit the Syracuse University College of Law digital collection at New York Heritage to view this collection.