(Syracuse, NY | May 15, 2023) Syracuse University College of Law announced today it is receiving a major gift for which it will rename its Low Income Taxpayer Clinic the Sherman F. Levey '57, L'59 Low Income Taxpayer Clinic (LITC).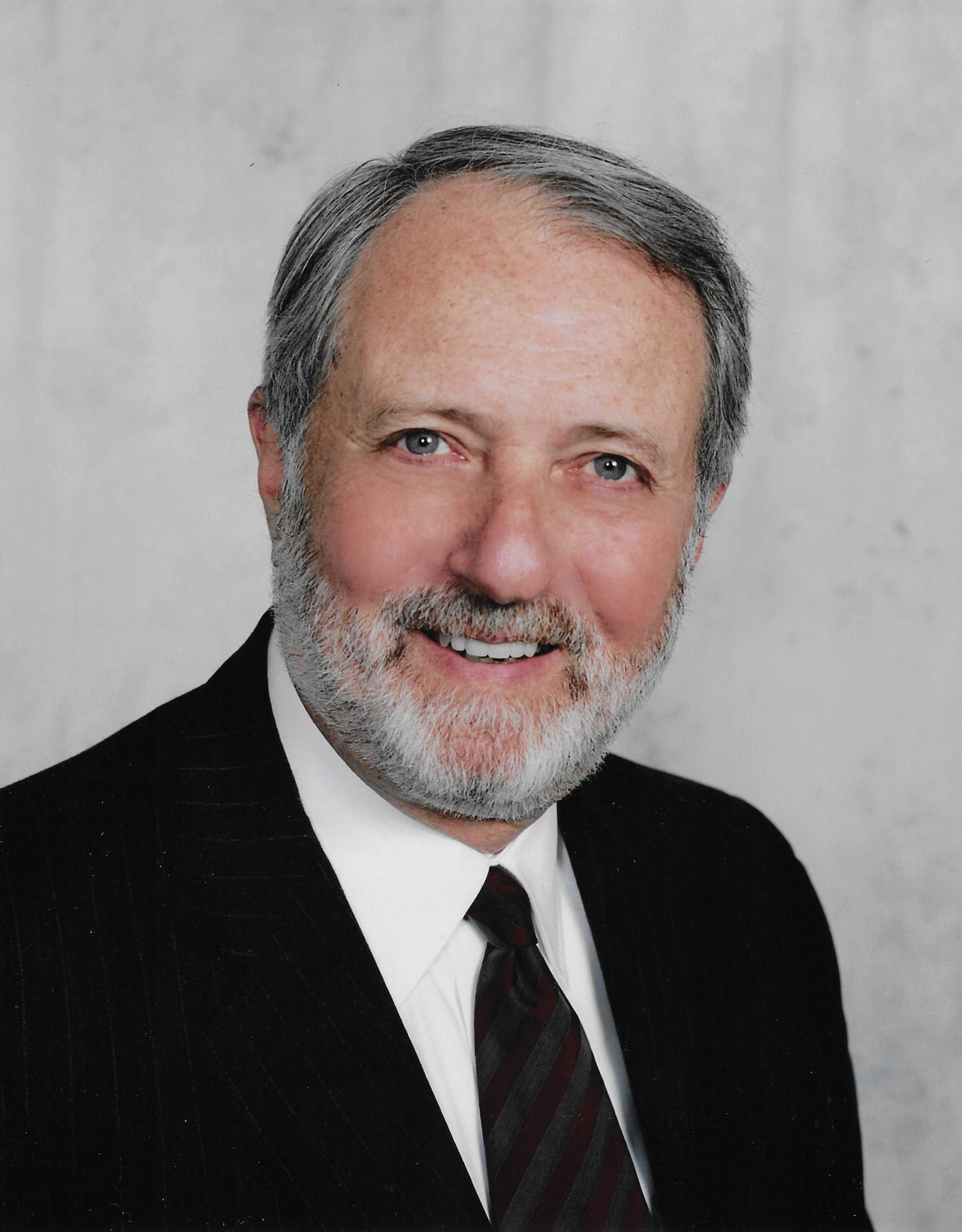 Levey, who passed away in April 2018, is credited with establishing the LITC in 2002 while teaching at the College of Law.  As an adjunct professor at the College of Law and a full-time practicing lawyer in Rochester, NY he secured the clinic's original funding.  Former colleague and now Emeritus Professor Martin L. Fried recalls conversations with Levey as the idea for the LITC was taking shape, in which they discussed the need to offer law students an alternative to the criminal law clinic that was popular at the time.  "We wanted to give students who were interested in business and the commercial sphere a chance to get some clinical experience in the real world and insight that could make them better lawyers," says Fried.  "Sherm was the mover and shaker behind the LITC, seeing that it could help our students and people who would never have had a chance against the IRS." Levey served as the co-director of the clinic for many years alongside current LITC director Professor Robert Nassau.
"My father always supported the underdog because he started as one," says Lynn Levey G'94 L'94. "He was entirely self-made. He loved the practice of law and wanted the students to love the practice, to see there were all these different things you could do with it, that it was fun, and that you could serve others."
Levey, who passed away in 2018, formed the tax law firm of Rubin and Levey in Rochester with Sydney R. Rubin after law school. The firm eventually merged with Harris, Beach and Wilcox to form Harris, Beach, Wilcox, Rubin and Levey. Most recently he was Of Counsel at Boylan Code LLP.
Lynn Levey, along with brother Ted, sister Amy, and Sherm's cousin Edith D. Warner, decided to honor Levey's life and legacy of service and learning with a significant gift to the College of Law.
Learning is the primary goal of the clinic, says Nassau. "We ask ourselves: Did the student attorney learn a new and important body of tax knowledge and how to implement and deploy it in real-life situations? Did the student attorney help to resolve a taxpayer's legal controversies and experience the joy and professional satisfaction that flows from such work?" says Nassau, "in most cases, I can see knowledge and empathy and excitement blossoming in the brains and hearts of our student attorneys."
"As a former tax attorney, I can certainly appreciate the need for the kind of assistance provided by the students in the LITC and the role it plays in our community," says College of Law Dean Craig M. Boise. "It also plays a vital role in legal education. Sherm Levey was a visionary. He understood the importance of law students gaining practical skills and was a key player in the evolution of clinical programs that make Syracuse College of Law both distinctive and relevant. The College of Law community is thankful for his dedication to the College and his family's generosity."
The LITC offers legal assistance to lower-income taxpayers who have controversies with the Internal Revenue Service. The controversies may include collection, examination, and appeals matters.
Students represent clients in administrative proceedings before the I.R.S., and in judicial proceedings before the United States Tax Court or Federal District Courts. Read more about the Sherman F. Levey '57, L'59 Low Income Taxpayer Clinic in our 2023 Stories Book.