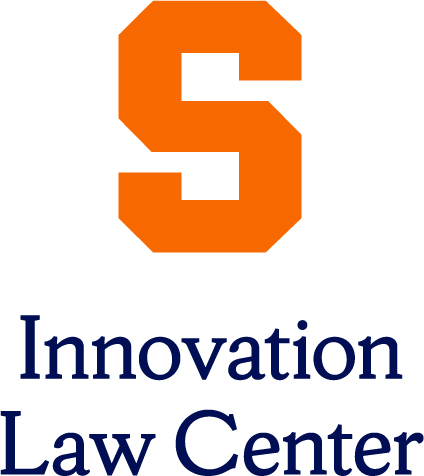 The Innovation Law Center at Syracuse University College of Law has been selected as a part of a $15 million, five-year investment by the National Science Foundation (NSF). The investment is designed to foster innovation and entrepreneurship in STEM programs in rural, economically underserved regions. Syracuse University joins nine other colleges in the newly awarded grant, NSF Innovation Corps (I-Corps): Interior Northeast Region Hub (IN I-Corps). The grant will help the ILC continue to foster innovation and entrepreneurship.
The grant captures activities taking place across the Syracuse University campus, including at the College of Law's Innovation Law Center; the College of Engineering and Computer Science and its Center for Advanced Systems and Engineering; and the Martin J. Whitman School of Management.
Gretchen Ritter, vice chancellor, provost and chief academic officer, says the University is excited to partner with the NSF and other colleges to boost entrepreneurism and contribute academic programming and curriculum development in that field.
For more information, reference SU News.