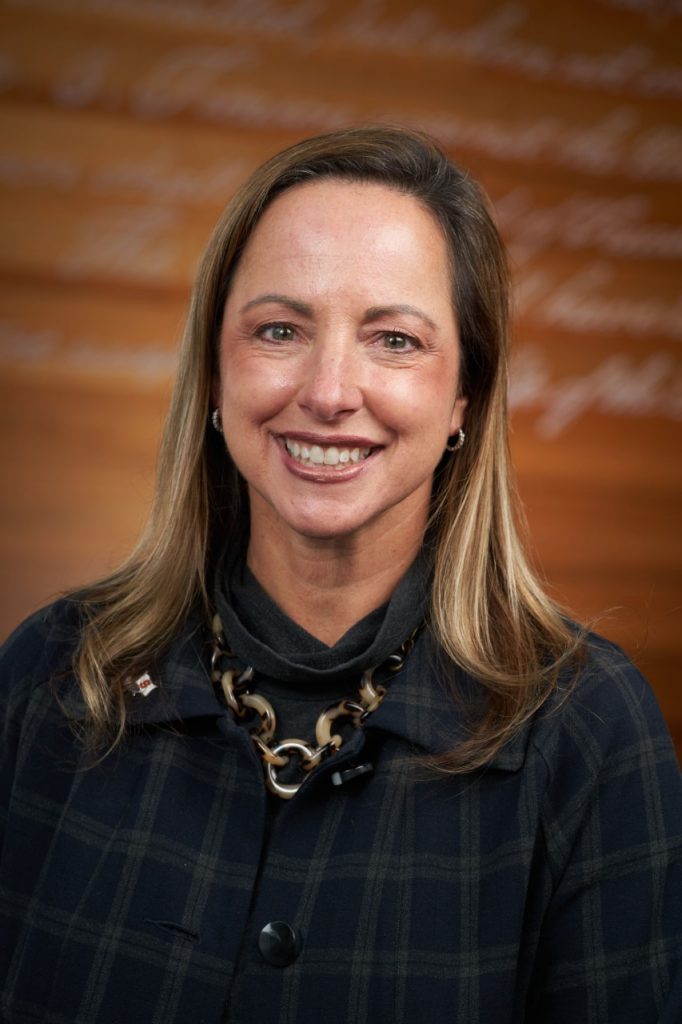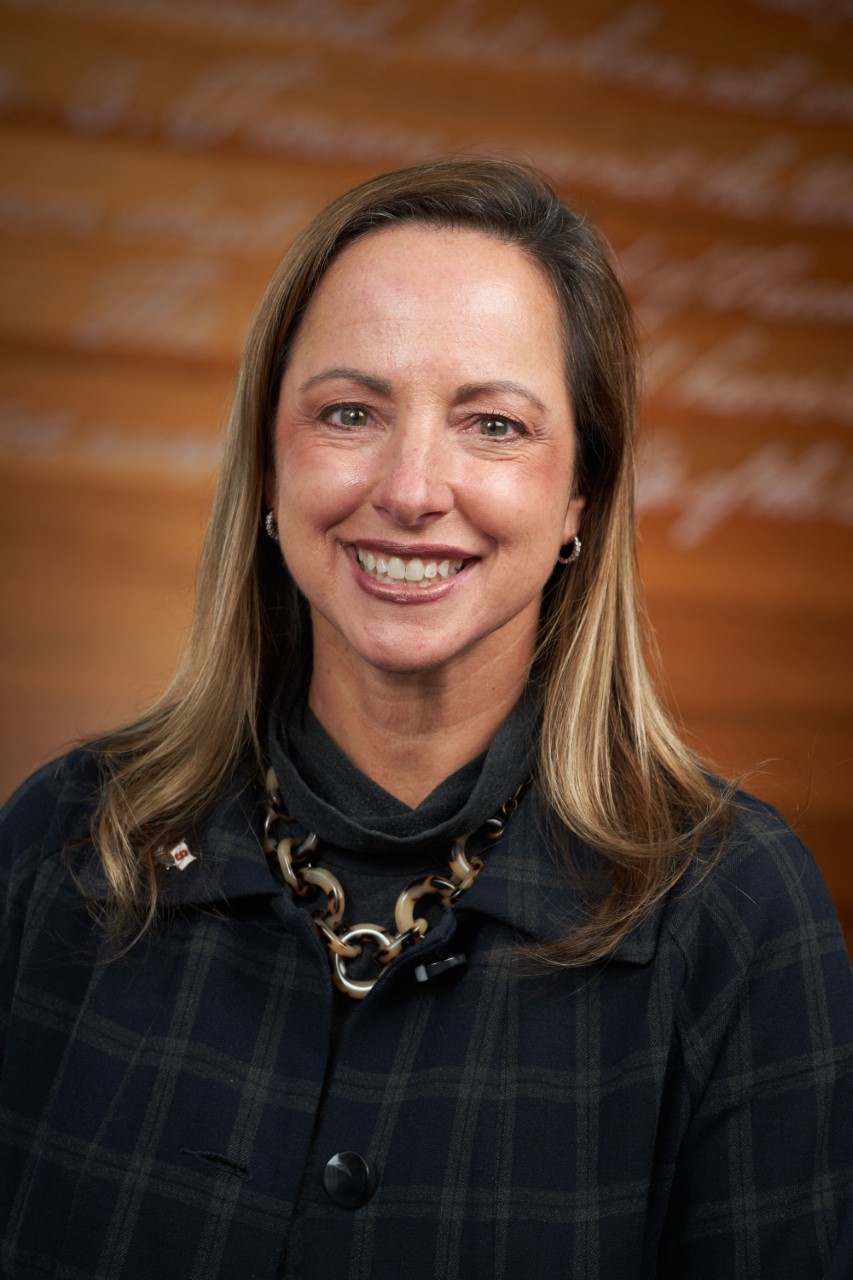 Professor Beth Kubala was recently elected as an advisor to the West Point Association of Graduates (WPAOG), the Alumni Association for the United States Military Academy (USMA). Kubala will serve as a member of the Advisory Council, a relatively large body responsible for advising the WPAOG Board of Directors on matters pertaining to the Association's affairs. The WPAOG serves West Point and its graduates to further the ideals and promote the welfare of USMA.
Lieutenant Colonel (retired) Beth Kubala is a West Point graduate of the class of '93 and is a teaching Professor and Executive Director of the Betty and Michael D. Wohl Veterans Legal Clinic. LTC (retired) Kubala served in the United States Army for 22 years and had multiple leadership positions in the Judge Advocate General's (JAG) Corps, including Military Judge at Fort Drum, New York.
In November 2021, the West Point Association of Graduates held an annual meeting to elect members of the Board of Directors and the Advisory Council. LTC (retired) Kubala was elected as an advisor-at-large and will serve her three-year term from January 1, 2022, to December 31, 2024.
"I'm honored to have been elected to this position by my fellow graduates and I look forward to giving back to West Point," LTC (retired) Kubala said.
In addition to her role as advisor, she will be joining the WPAOG Development Committee. The Development Committee advises the Board of Directors on the Association's fundraising program and helps foster philanthropic support for cadet activities, programs, scholarships, and facilities.