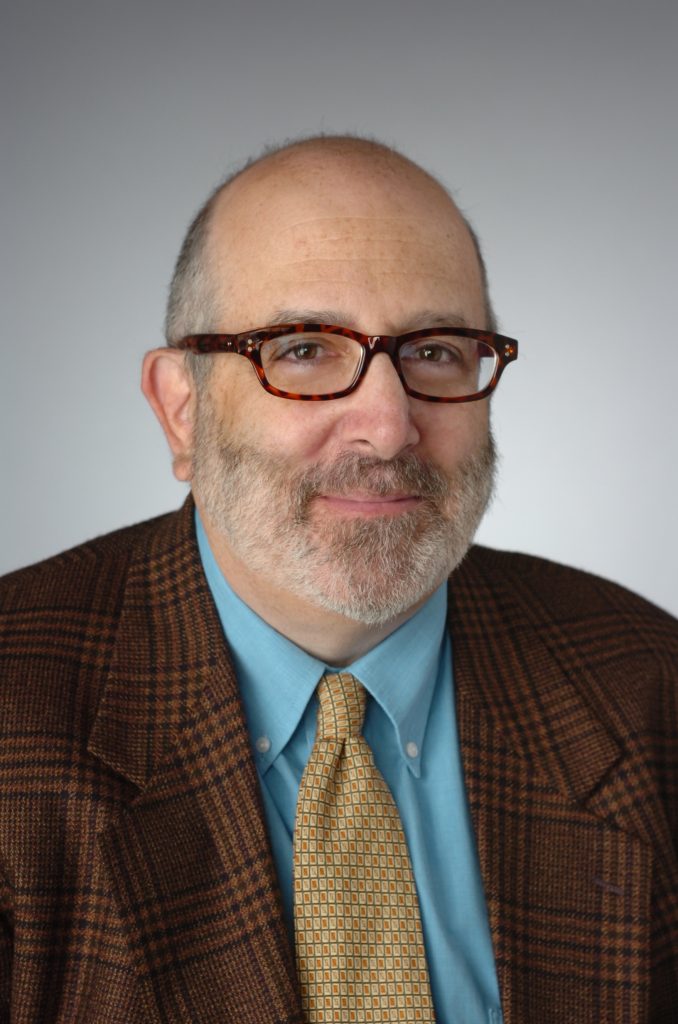 How does your credit go bad? And what can you do about the problem after it arises?
Professor Gregory Germain, Director of the Bankruptcy Clinic at the College of Law, was featured in an article by AmOne on what's on a credit report, the effect of bankruptcy on your credit, what makes a credit score fluctuate, and more.
"The only thing you can do as a consumer is avoid negative information on your credit report by carefully managing your debts and payments," Germain said. "What happened in the past, if accurate, cannot be changed."
Unfortunately, the ramifications of a poor credit history can spread far and wide throughout various areas of your life.