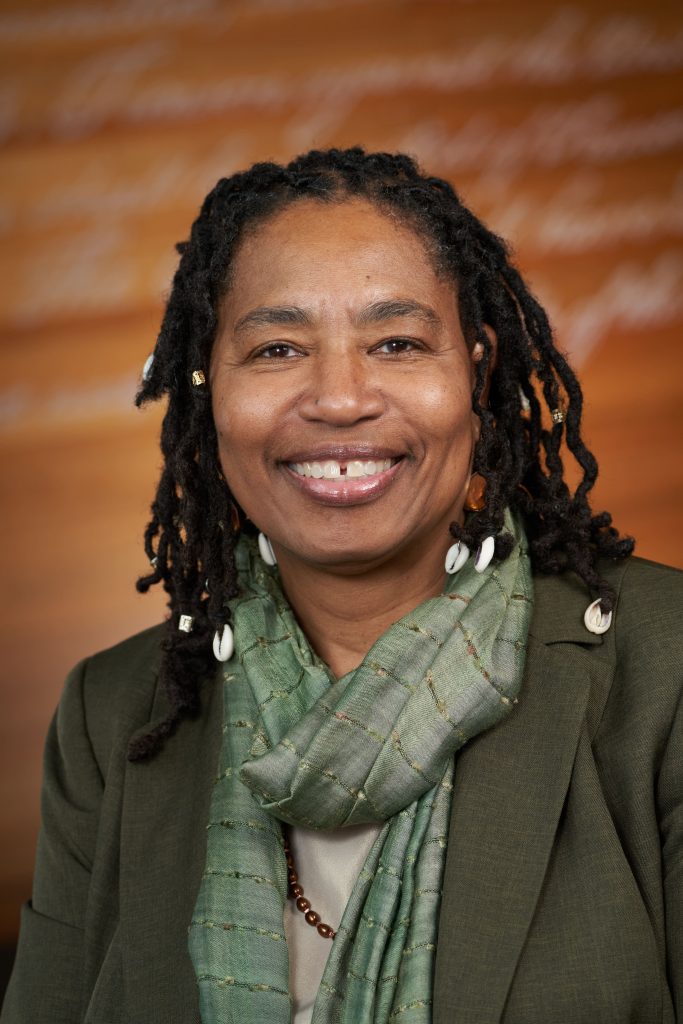 Syracuse, NY | February 4, 2022) Syracuse University College of Law Professor Paula Johnson will appear on an episode of Frontline entitled "American Reckoning" on February 15, 2022. The episode examines the unsolved 1960s bombing murder of NAACP and civil rights leader Wharlest Jackson Sr., offering rarely seen footage filmed more than 50 years ago.
"American Reckoning" examines Black opposition to racist violence in Mississippi, spotlighting a little-known armed resistance group called the Deacons for Defense and Justice, woven alongside the Jackson family's decades-long search for justice amid the ongoing federal effort to investigate civil rights area cold cases.
The episode airs at 10 p.m. EDT on February 15, 2022, on PBS and YouTube, and will be available for streaming. View the "American Reckoning" trailer, learn more about the program in this press release, and see further Frontline viewing options and information.
Johnson was tapped for the episode due to her work as Director of the Cold Case Justice Initiative (CCJI) at the College of Law and her ongoing work on the Wharlest Jackson case. CCJI conducts investigations and research on unresolved cases, offers academic courses, public forums, and other special events, and serves as a clearinghouse for sharing and receiving information on active cases. College of Law student members of CCJI were also interviewed for the episode.
Johnson and CCJI students work with the Jackson family in sponsoring the Wharlest and Exerlena Jackson Legacy Project, which commemorates the legacies of Wharlest Jackson, Sr. and his wife Exerlena, and their contributions and ultimate sacrifices for racial justice, educational and employment opportunity, voting rights, and full participation in United States society.  The program includes speakers, and workshops for high school and junior high school students, parents, educators, and the public. The program will take place on April 1-2, 2022, on Zoom.  Further details will be available here.  Inquiries can be sent to The Jackson Legacy Project.