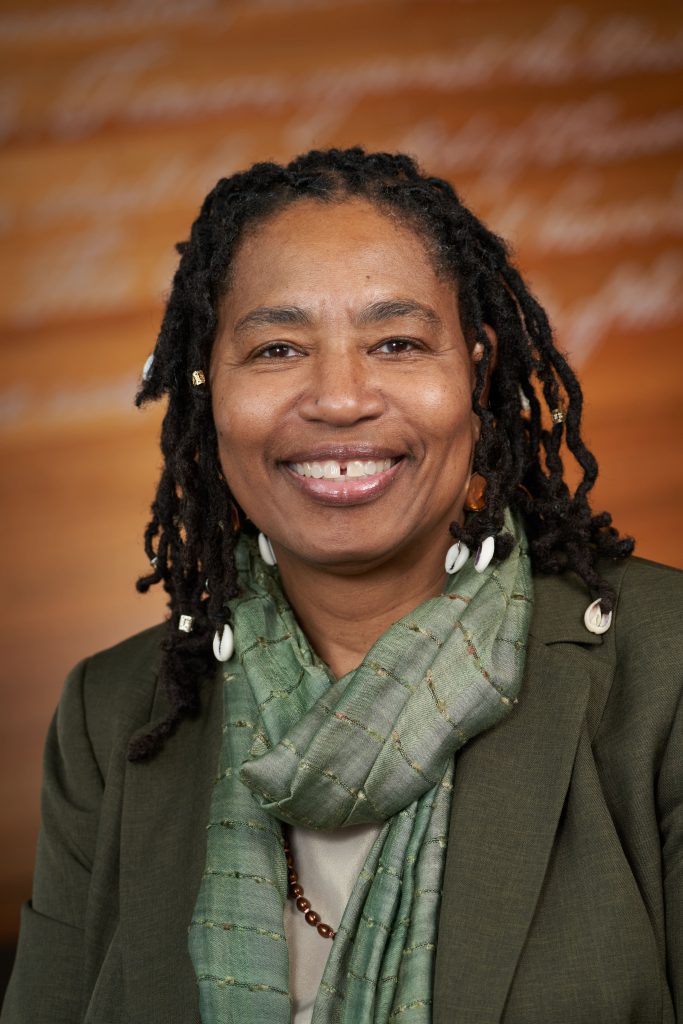 In an interview with WAER, Professor Paula Johnson noted that U.S. Supreme Court nominee Judge Ketanji Brown Jackson would bring a perspective that the Court has never had amongst its jurists: she is the only nominee to ever have experience as a public defender. 
Professor Paula Johnson said that means she had to represent clients who were often poor and people of color, and could see the disparities in their treatment and access to resources. Johnson said the court would be less one-sided with her on the bench.
"It doesn't necessarily mean that there will be a particular outcome after hearing these voices, but it does mean there will be a full airing of all of the positions that ought to be considered when we're talking about, in this instance, criminal justice matters," Johnson said.