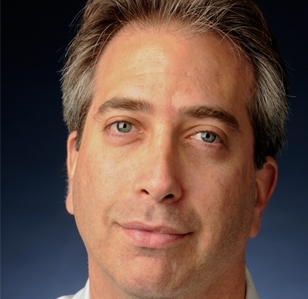 Last week, Supreme Court justices heard arguments in a case about copyright infringement and an iconic photograph of the musician Prince that was manipulated by the artist Andy Warhol. Justice Clarence Thomas posed a hypothetical question about the "copyrightability" of a blown-up version of the Prince photo in orange and the slogan, "Go Orange."
In his preface to the question, he acknowledged that he was both a fan of Prince's 1980s music and the Syracuse University Orange football team.
Professor Roy Gutterman L'00, Director of the Tully Center for Free Speech, wrote a guest opinion article featured on Syracuse.com about Thomas's SU references. Of all the sports teams and college programs, how did Syracuse make it to the top of Thomas's docket? Perhaps nobody will know for sure, Gutterman claims, later going into detail about Thomas's 1991 commencement speech at the Syracuse University College of Law.