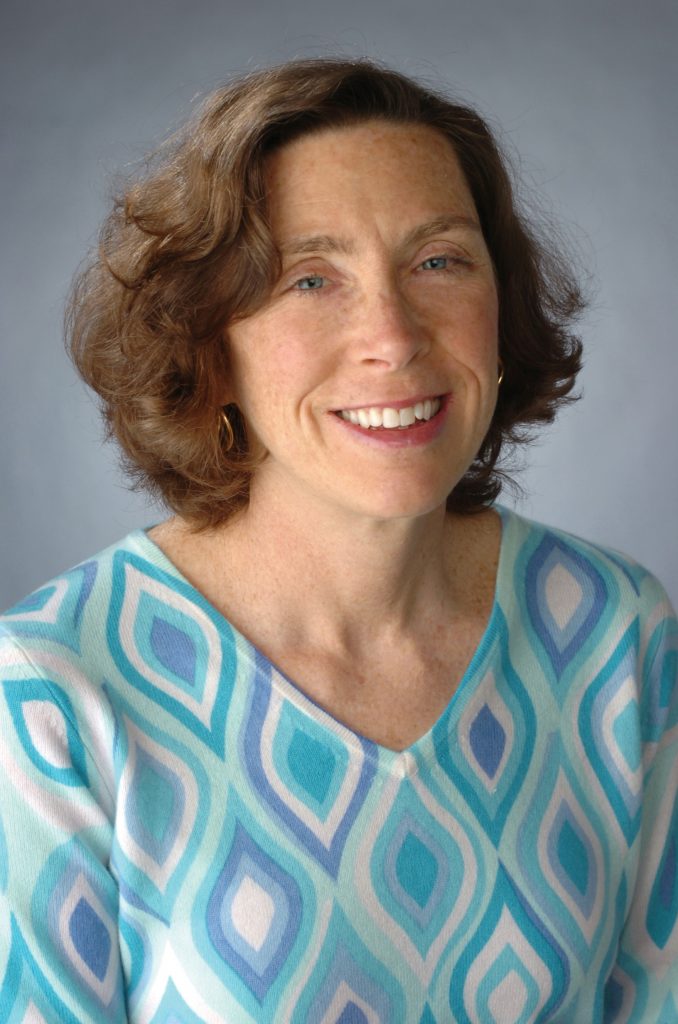 Professor Mary Helen McNeal and Professor Maria Brown, assistant research professor at Syracuse University's Falk College School of Social Work and the University's Aging Studies Institute recently discussed their qualitative and academic research in the California Elder Justice Coalition webinar, "Syracuse, New York's 'Long Game' for Adopting Restorative Approaches to Elder Abuse".
They shared highlights from their Collaboration for Unprecedented Success and Excellence (CUSE) grant-funded international symposium on elder abuse and restorative justice.
The discussion also included Brown and McNeal's work with local Syracuse-area service providers Vera House and the Center for Court Innovation, exploring the potential of restorative practices to intervene in elder-abuse situations, including the current "eCORE Project," which offers community building and conflict resolution circles to seniors in Christopher Community Housing in Syracuse.
A recording of the webinar and a restorative justice toolkit are now available from the California Elder Justice Coalition (CEJC), which sponsored the webinar.
Read the Syracuse University News article.