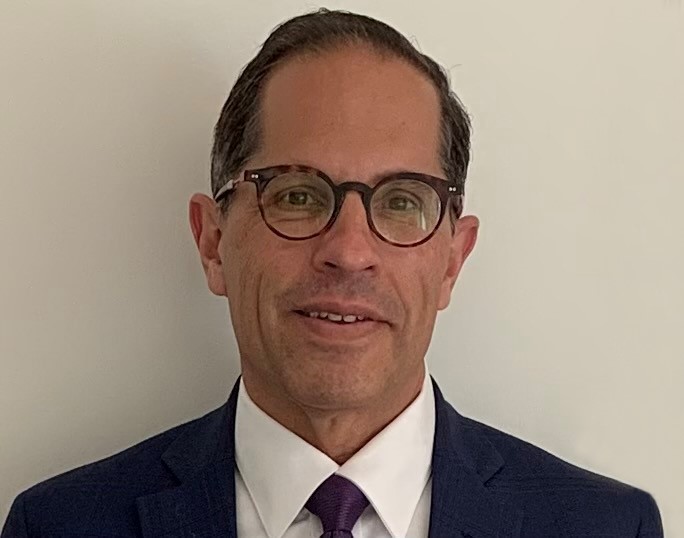 (Syracuse, NY | January 18, 2023) Syracuse University College of Law has appointed Michael S. Olsan L'89, Deputy General Counsel Reinsurance for AIG, to its Board of Advisors, effective January 1, 2023. Prior to joining AIG in 2021, Olsan was a partner at White and Williams LLP in Philadelphia, PA representing the insurance industry.
"Michael's considerable experience, spanning more than 30 years, will help guide the College of Law in offering timely curriculum options and experiential opportunities for our students and be valuable in shaping the future of legal education at the College of Law," says College of Law Dean Craig M. Boise.
"On behalf of the Board of Advisors, I welcome Michael to our group and am looking forward to working with him on furthering educational excellence at the College," says Board of Advisors Chair Melanie Gray L'81.
"The College of Law played a critical role in my professional career, and it is an honor to be able to give back in this way. I am grateful for the opportunity to call upon my extensive legal work experiences and provide the Board, as well as our students and faculty, industry insights and perspectives on the changing legal landscape," says Olsan.
At White and Williams LLP, Olsan represented the insurance industry in coverage and reinsurance disputes in court and commercial arbitrations and counseled his clients on various insurance-related topics, including reinsurance transactions. Olsan chaired the firm's Reinsurance Group and Commercial Litigation Department and served as Vice Chair of the firm.
Olsan earned his Bachelor of Arts degree from Franklin & Marshall College and his Juris Doctor summa cum laude from Syracuse Law, Order of the Coif. While at the College of Law, Olsan was Technical Editor for the Syracuse Law Review, a member of the National Trial Team, and a teaching assistant.