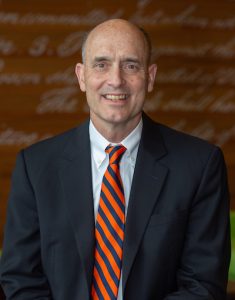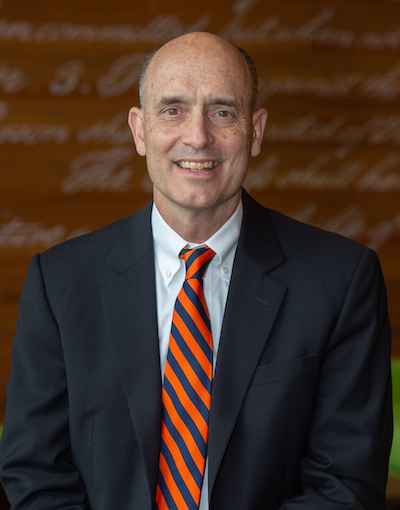 President Joe Biden has repeatedly invoked the Defense Production Act (DPA), previously used mainly as a procurement tool for the armed forces, to manage the economy throughout his current presidency.
Speaking to the Economist, the Hon. James E. Baker, Director of the Syracuse University Institute for Security Policy and Law, explains, "given the depth of America's supply problems today, it is good public policy to test the limits of the DPA, to see what it can accomplish."
In March, Biden used the DPA to encourage the domestic production of minerals needed to make batteries for electric vehicles. A few months later in May, he called upon the law to ramp up the production of infant formula in the face of the shortage across the country. He also used it to spur the production of clean energy such as solar power.