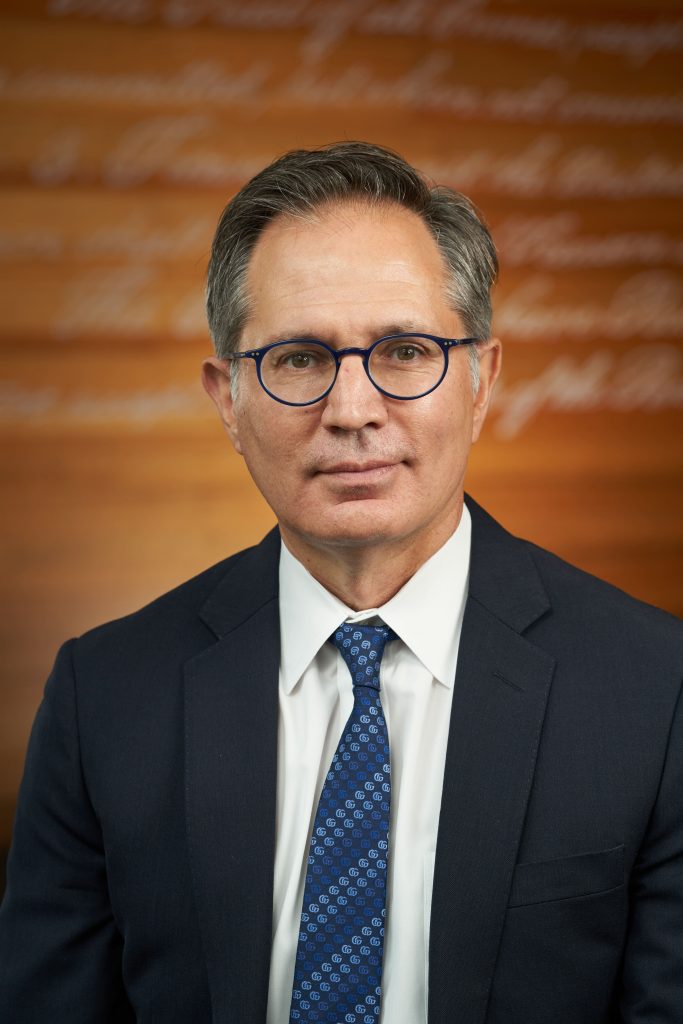 In a recent survey of judges across the United States conducted by the National Judicial College and highlighted by USA Today, more than 97% responded "yes" to the question of whether the Supreme Court justices should be bound by a code of conduct. According to the U.S. Constitution, a justice does not have to be a lawyer or attend law school to become a Supreme Court justice, so they are not bound by the ethics required of attorneys.
Vice Dean Keith J. Bybee offered comments on the subject, arguing that there should be an ethical code for justices given the fact that in recent decades, all the conservatives on the court were nominated by Republicans and the more liberal members by Democrats.
"The split in judicial philosophy maps perfectly into a partisan split," Bybee explained. "So as a result, it's easier to read decisions on the court as a partisan one."
January 6th committee hearings have brought a potential conflict of interest for Justice Clarence Thomas into light, as his wife Virginia "Ginni" Thomas sent text messages to former President Donald Trump's chief of staff, Mark Meadows, and emails to Trump campaign attorney, John Eastman, as part of her alleged efforts to try to overturn the 2020 election. Justice Thomas then chose not to recuse himself from a case about whether Trump's White House records should be turned over to the committee.
"The first line of enforcement is self-enforcement," said Bybee. "When you're bound by a code of ethics, it leads you to ask questions about your own activities, and to achieve impartiality through a process of question asking."