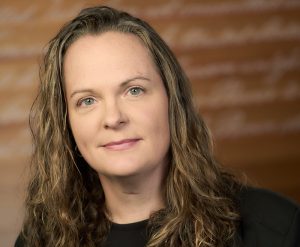 Cuomo's no stranger to scandal: Why is this moment different?
(Syracuse.com | Aug. 6, 2021) Gov. Andrew Cuomo is in an unfamiliar situation.
In the past, he's won battles with unions, won over environmentalists and flatly denied any mistakes made involving Covid-19 deaths and nursing homes. Three years ago, he watched as one of his closest allies went to prison in a pay-to-play scheme.
Then Cuomo won a third term.
Even as women this spring began calling him out for acting inappropriately at work, the governor held his ground and stayed in office …
… At their core, workplace harassment laws consider the impact on the worker, not the intent of the boss, Rusnak said, who works for Bond, Schoeneck & King and also leads workplace harassment training for clients.
Emily Brown, a Syracuse University law professor and labor lawyer who has represented private and public workers and employers, agrees. "That's the point," she said. "Even if he fails to recognize it, it should not absolve him of responsibility."
In New York, workplace harassment is about what a reasonable person would find more offensive than a petty slight or annoyance, Brown added. That's a relatively new and lower standard that became law after Cuomo signed updated legislation in 2019 …