Located within one of the top research institutions in the U.S. and known for our nationally ranked trial advocacy program, Syracuse Law leads the way in fields such as Disability Law, Innovation Law, and National Security Law.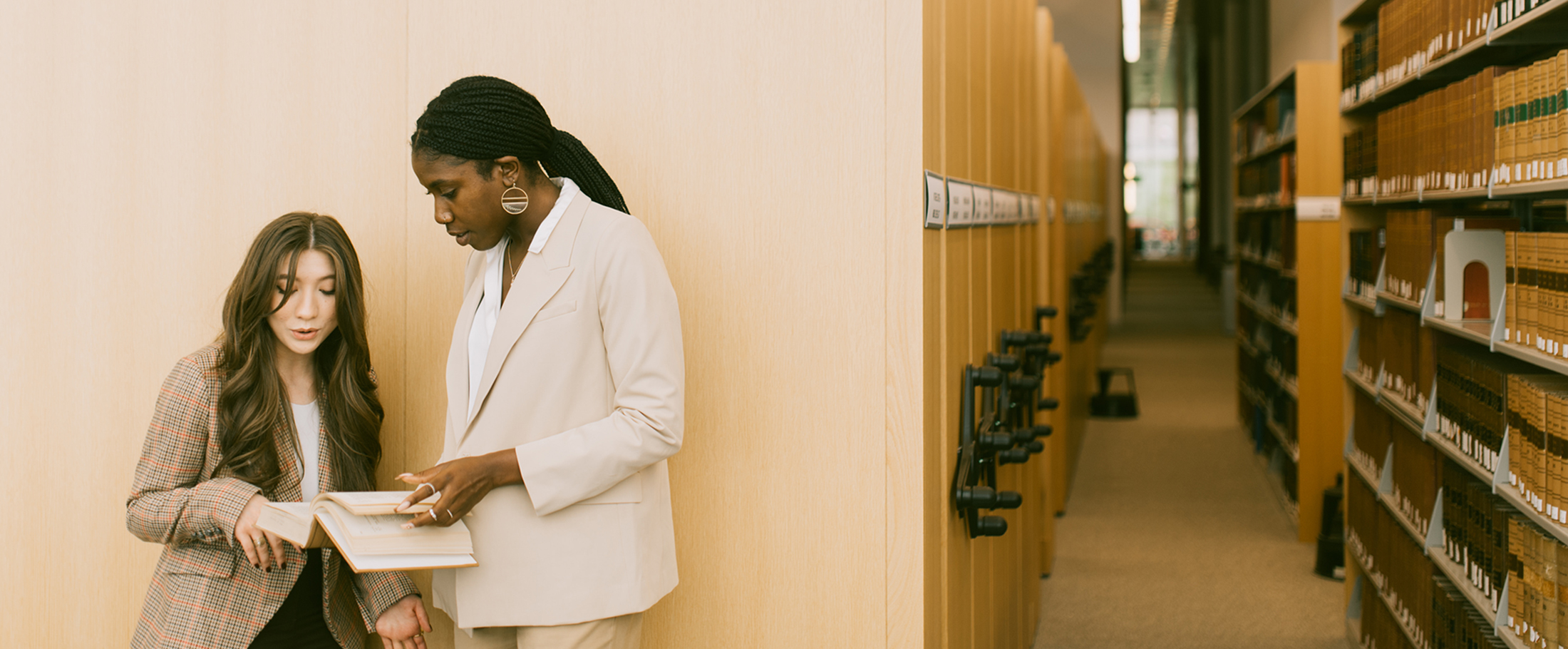 Learn from thought leading faculty who are experts in their fields
Our professors have experience in the practice of law, some on an ongoing basis, and continue to contribute to the theory and practice of law by conducting research and publishing their work.
Sharing a passion for teaching, your professors will get to know you through a setting of small, collegial classes—as a student, scholar, and future lawyer. Those relationships are not only critical in the classroom; they can prove essential in connecting with externships, clinic placements, special projects, and career opportunities.
Profession-Ready Curriculum
Joint Degree Options
By learning on the Syracuse University campus, you will encounter unparalleled opportunities to study in some of the country's most prestigious graduate programs through our joint degree programs. You can often earn a valuable joint degree in just three years.
Student Life and Experiences
Prepare for your future career by joining student organizations, editing journals, conducting research with professors, and working with our Student Experience and Career Services office.