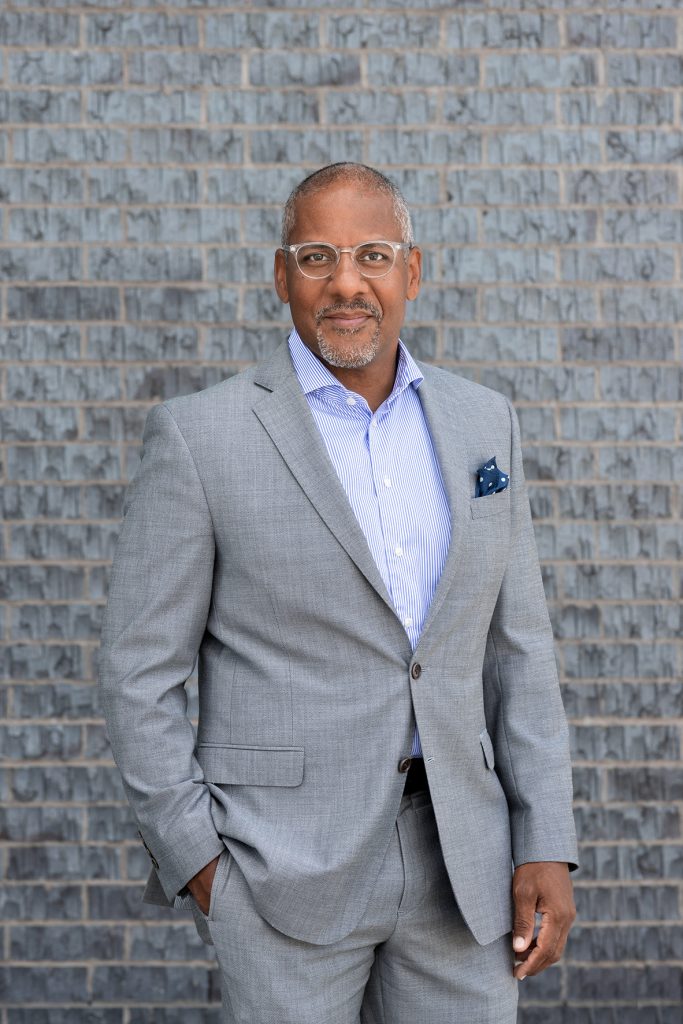 Each year, our Stories Book reminds me of what makes the College of Law so special: the lifelong connections that are rooted here, and their spectacular growth and maturity through the years. These connections among our alumni, as well as to the College and the University, are reflected in your stories. To be sure, the stories of personal and professional achievements and milestones, and their ties to Syracuse University, are abundant. By recounting them, we give ourselves a fresh opportunity to realize, and appreciate, our shared history.

In this issue, you'll read of ties that transcend multiple generations, and along
the way be reminded of the ways in which you, our alumni, have helped to
solidify our foundation as a law school and legal community, all the while inspiring our students to see themselves as agents of change, locally, nationally, and internationally.

As the Class of 2023 celebrates the completion of their legal education at Syracuse Law, they have taken stock of the relationships they have built here. Whether they are continuing their careers or launching new ones, their pledge of mutual support to each other is loud and clear. It's the Syracuse way, it's the Orange way. I look forward to reading their stories, and more of yours, in future issues of this magazine.

Very truly yours,
Craig M. Boise
Dean and Professor of Law