Otasowie Receives Commandant of Cadets Award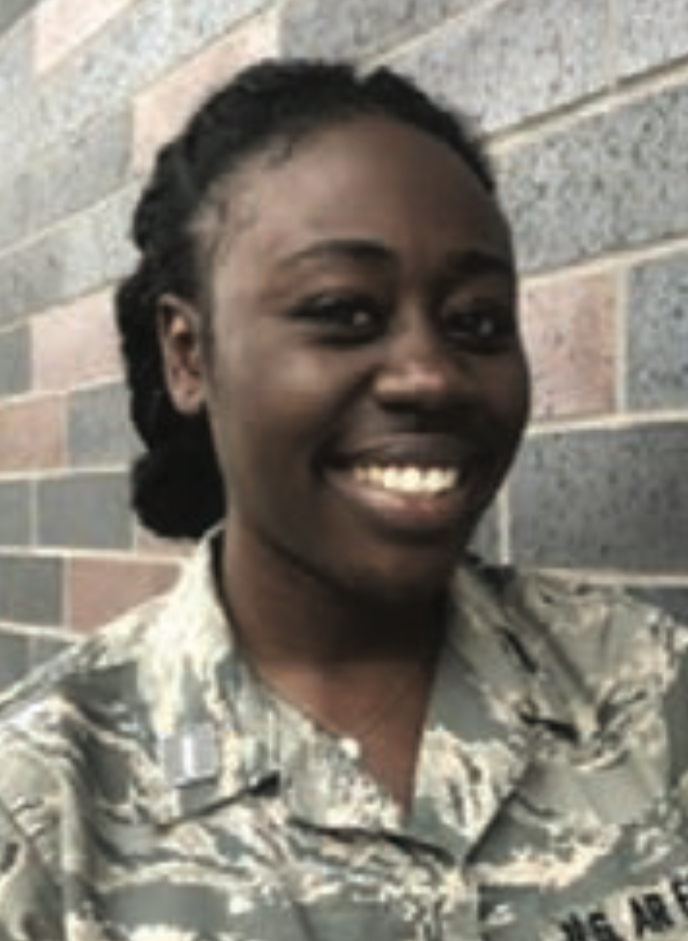 Rising 3L Sharon Otasowie received the Commandant of Cadets Award, presented as part of the 103rd Chancellor's Review and Awards Ceremony to recognize the distinguished performance of cadets in the Army and Air Force Reserve Officers' Training Corps (ROTC) programs. The Commandant of Cadets Award is "presented to a cadet in the top 25% of their Aerospace Studies class who demonstrates exceptional leadership, appearance, bearing, and character."
---
Krastev and Marcellino Secure Best Ever Tax Challenge Result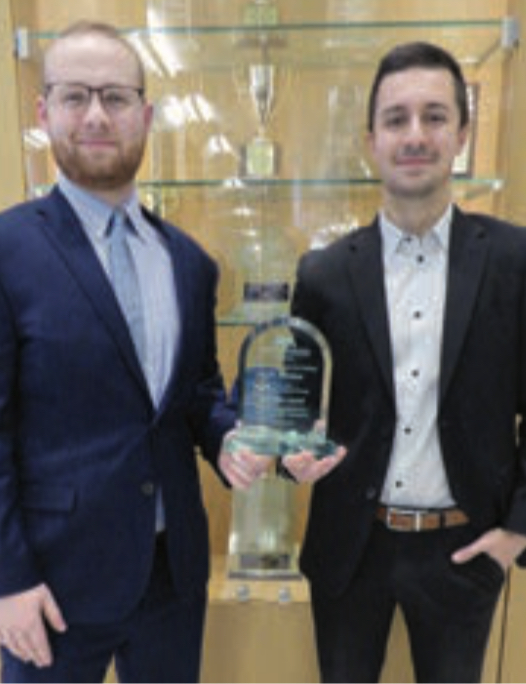 Brian Krastev L'20 and Matthew Marcellino L'20 finished second out of more than 80 teams from around the country competing in the American Bar Association (ABA) Law Student Tax Challenge competition. This is the College of Law's best result ever in this annual competition. Professor Robert Nassau, Director of the Low Income Taxpayer Clinic, coached the team.
An alternative to traditional moot court competitions, the Law Student Tax Challenge asks two-person teams of students to solve a cutting-edge and complex business problem that might arise in everyday tax practice. The team defended its solution before a panel of judges representing the country's top tax practitioners and government officials, including tax court judges.
---
JDi Student Hosts ABA Law Student Division Podcast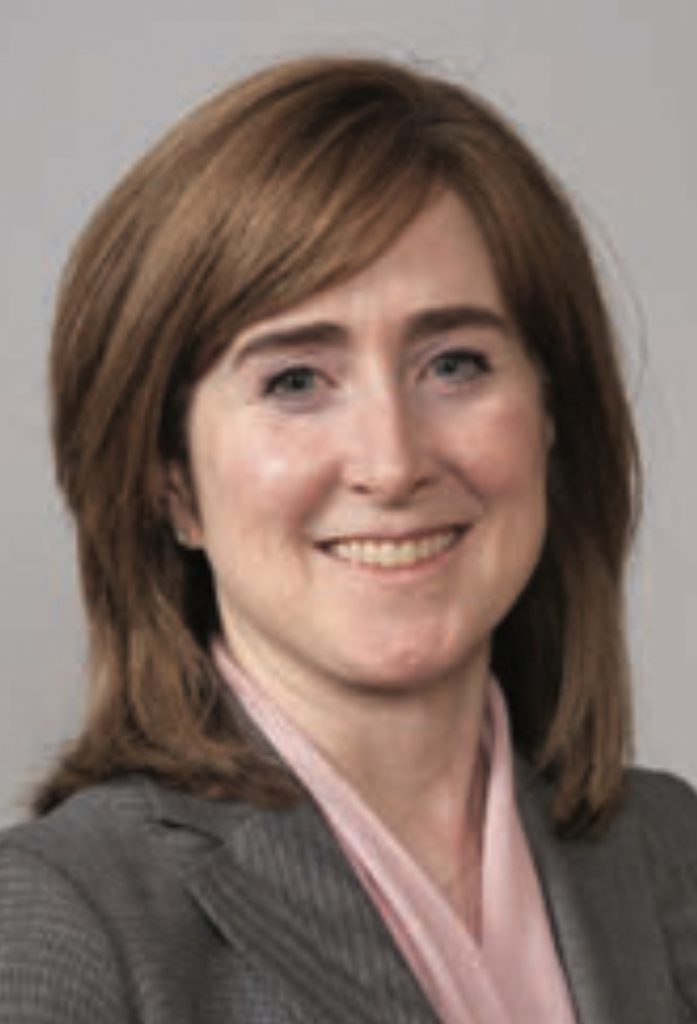 Meghan Stapleton Steenburgh, a rising 2L student in the JDinteractive program, was chosen as a host of the American Bar Association Law Student Division podcast for 2020. Throughout the year, Steenburgh has been contributing interview- style podcasts to the ABA's series.
Among her interviews to date are conversations with Sen. Dan Sullivan of Alaska, and Dean Boise and Professor Nina Kohn. Boise and Kohn were interviewed in March 2020 about making legal education more accessible through online programs and other innovations, just before the COVID-19 pandemic forced the remainder of the spring 2020 semester to be conducted online. The two-part podcast also featured JDi 2Ls Mandy Mobley Li, Katy Morris, and Ernie Sawyer.
---
Students Join Professor Gouldin to Present on Bail Reform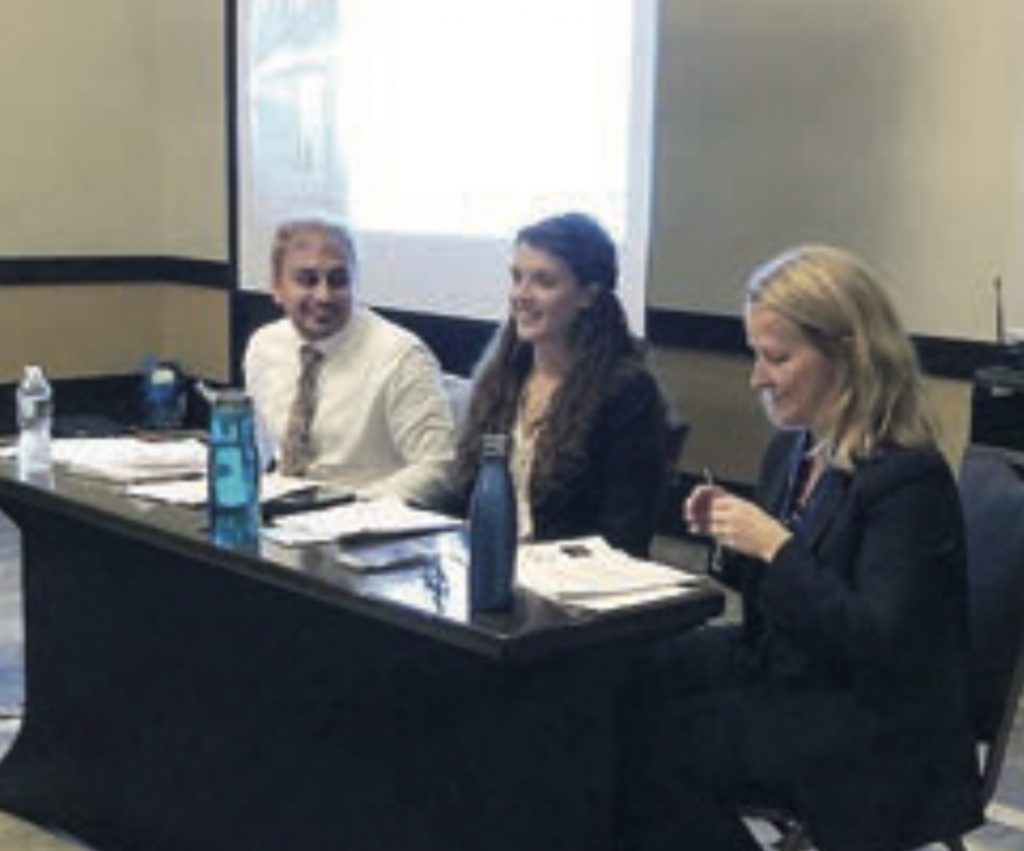 Matt Taghavi L'20 and Katherine Brisson L'20 presented with Professor Lauryn Gouldin on bail reform as part of the Criminal Justice Educators Association of New York State Annual Conference. "Matt and Katherine did an excellent job comparing New York State's new bail reform legislation with the new bail reform law in California," says Gouldin.
---
Dowling Published Twice in NDNY Federal Court Bar Association Newsletter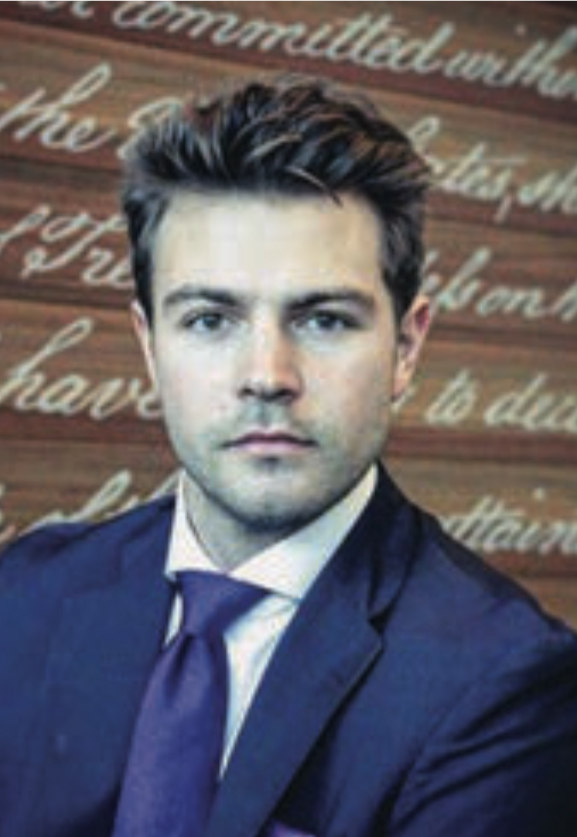 While working as an extern at the Office of the Federal Public Defender of the Northern District of New York (NDNY), John J. Dowling III L'20 had two articles published in the bar association's newsletter.
"US Supreme Court Cabins Sentencing Courts' Deference to Sentencing Commission" was published in the fall newsletter, and "Circuit Split Deepens over Whether Inchoate Drug Crimes Trigger Career Offender Enhancement" ran in the spring 2020 newsletter.
---
Cohn Places Second in Student Writing Competition
Samuel Cohn L'20, a dual degree graduate with a master's in the Newhouse School New Media Management program, won second place in the student writing competition for the Law and Policy Division of the Association of Educators in Journalism and Mass Communications.
Titled "'Funding Secured:' A Forty Million Dollar Tweet that Highlights First Amendment Issues Associated with Regulating Speech on Social Media," Cohn's paper examines the legal fight surrounding Tesla owner Elon Musk's use of social media.
---
BLSA Hosts Conversation on People of Color in Legal Profession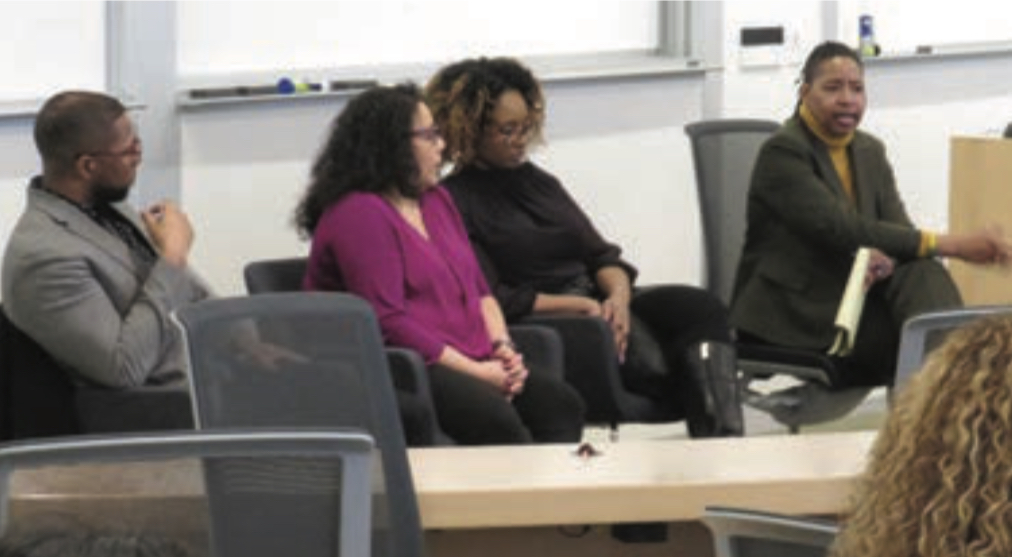 Addressing the important topic of diversity in the law during Black History Month, the Black Law Students Association (BLSA) held "A Conversation About Being a Person of Color in the Legal Profession" in Dineen Hall on Feb. 20, 2020.
Moderated by Professor Paula C. Johnson, the panel included Alyssa Campbell, Director of Equal Opportunity and Employment, Syracuse University Office of Equal Opportunity, Inclusion, and Resolution Services; Melanie Cuevas-Rodriguez, Syracuse University Equal Opportunity and Title IX Investigator; and David L. Chaplin II L'13, Director of Employee Relations, Onondaga County.
---
College of Law Celebrates Diversity in Law and Society, Engages Community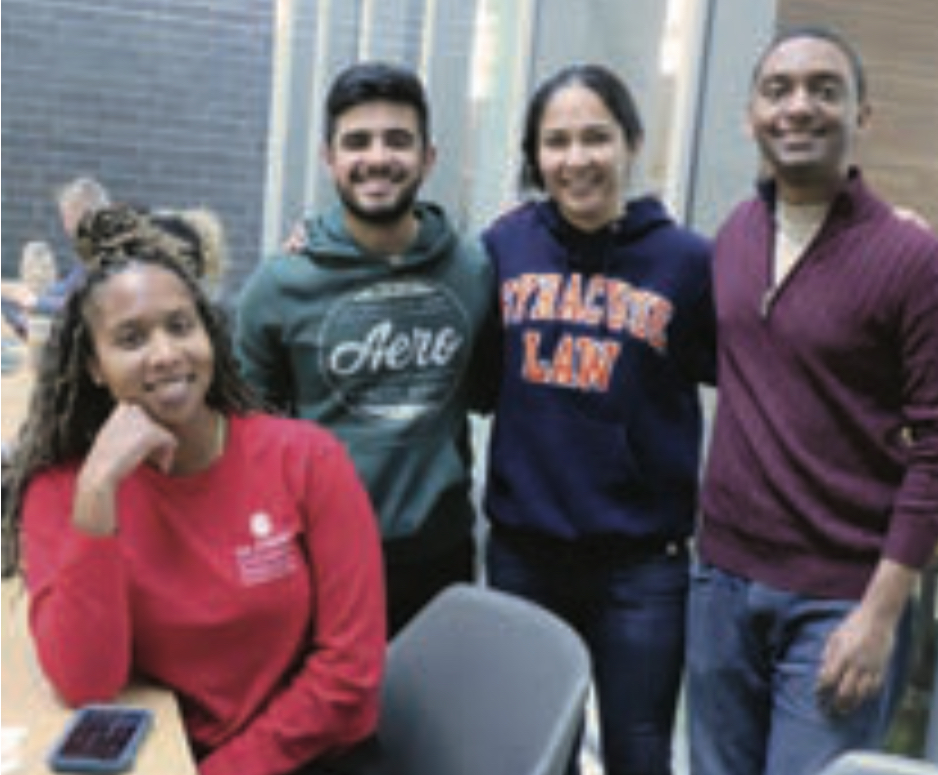 In fall 2019, the College of Law community came together to learn from each other and celebrate the many ways diversity contributes to a vibrant Dineen Hall.
Thanks to Student Bar Association Diversity Chair rising 3L Ken Knight and his committee, events included "A Conversation with the Onondaga Nation"; an informational discussion with Barclay Damon on its Diversity Mentor Program; a "Diversity and the Law" professor panel; the William Herbert Johnson L'1903 bar admission ceremony; and a day of volunteering at the We Rise Above the Streets Sandwich Saturday in downtown Syracuse.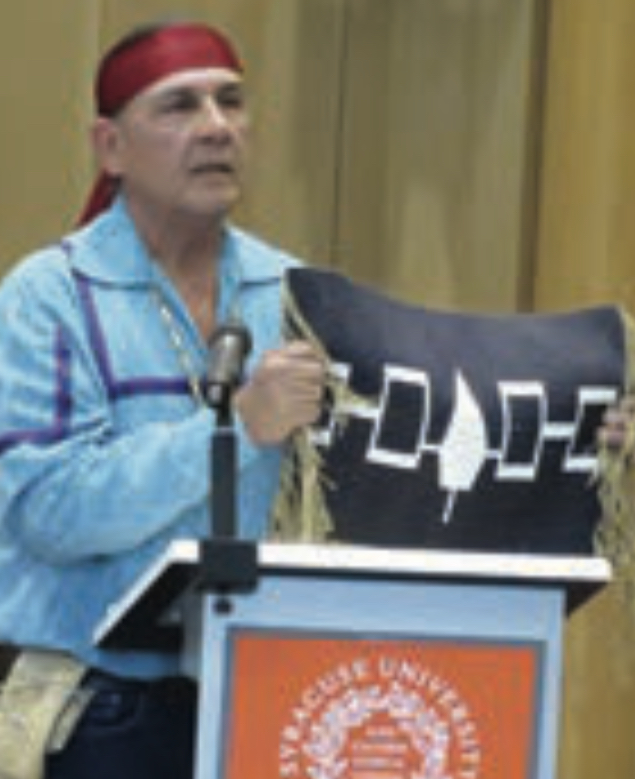 On February 28, the College of Law celebrated Diversity Law Day, in collaboration with the New York State Bar Association, the William Herbert Johnson Bar Association, Law School Admission Council, and the Syracuse Civics Initiative.
Students from Syracuse-area school districts visited Dineen Hall and met with College of Law faculty and students, as well as local practicing attorneys, who discussed the importance of diversity, inclusion, and representation in the law.
Among the activities, law students gave a presentation to the high school students about the famous espionage trial of Ethel and Julius Rosenberg during the Cold War, followed by a brief reenactment of the trial and small group work.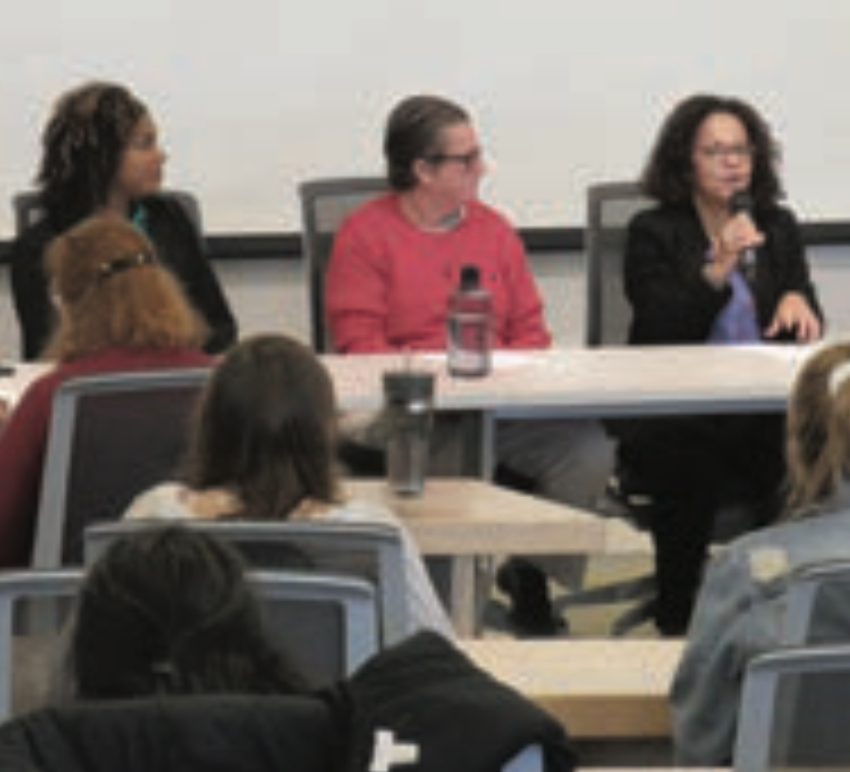 The students also heard from the Hon. Thérèse Wiley Dancks L'91, who spoke about her passionate interest in civics education. Later in the day, the high schoolers had the opportunity to ask law students about college, law school, and diversity during a panel discussion in the Melanie Gray Ceremonial Courtroom.