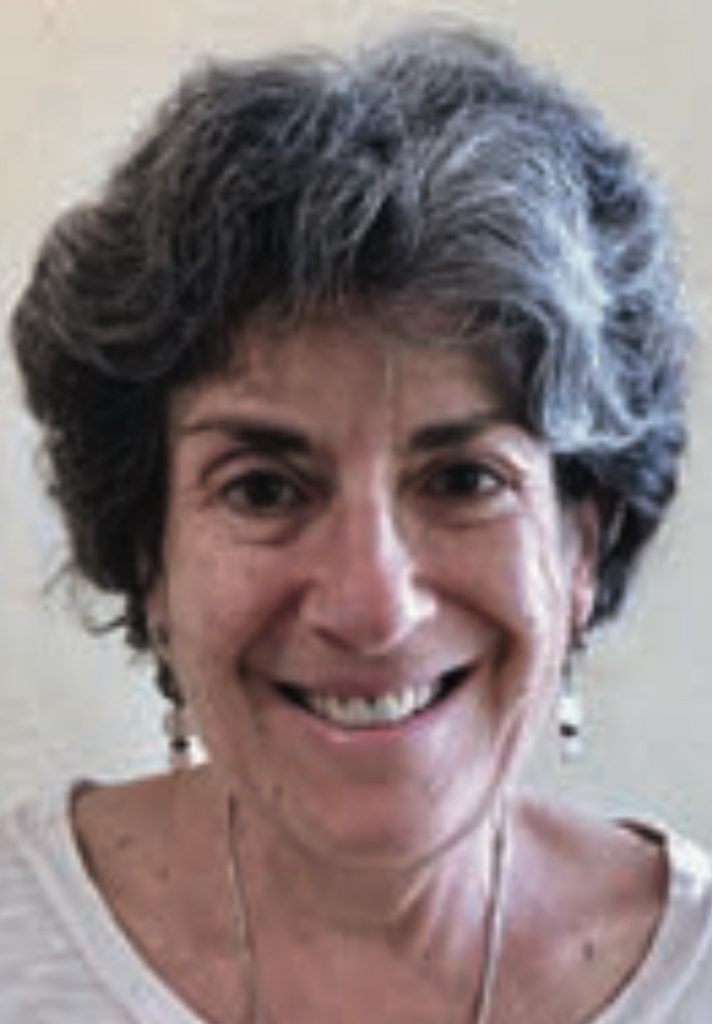 Clinic Director's Report
Student attorneys enroll in one of the College's eight law clinic courses to practice law and represent clients for the first time in their legal careers. They look forward to face- to-face meetings with clients and advocating for them in court and with administrative agencies, doing so in a supportive environment supervised by faculty members while brainstorming on cases with their law clinic colleagues.
In spring 2020, when the coronavirus pandemic wreaked havoc on our daily lives, the impact on the practice of law and with it clinical legal education was no exception. Teaching and learning throughout the law school pivoted to online after spring break. So too did our practice of law and the representation of clinic clients. Although the experience the student attorneys received was not at all what they thought it would be, it was powerful.
As disruptive as the virus was, it was also an incredibly teachable moment. Law clinic faculty rose to the challenge of teaching our students how to lawyer in a time of a grave crisis, how to exercise good judgment in the face of uncertainty, and how to utilize skills in the remote practice of law that some faculty were only just learning themselves.
Teaching classes remotely was just the tip of the proverbial iceberg for law clinic faculty. Supervising students on actual cases with real clients was the ultimate challenge. We were not alone: Lawyers throughout the country—if not the world—were learning how to work and represent clients remotely. Our student attorneys now continue in summer session, building on their experience in real time during a national crisis.
Importantly, during this pandemic, students have had to overcome the obstacles faced by people who are historically disadvantaged in our society. Many of our clients do not have smartphones, let alone a computer, and cannot access Zoom or other remote communication applications. Some courts and administrative agencies were closed except for emergency legal matters. With the guidance of supervising faculty, our student attorneys rose to the occasion with creative problem-solving in every aspect of our legal representation.
It has been a scary, stressful, and challenging time for most people throughout our country. In the best of times, lawyers must put their own self-interest aside and get out of their own way to be effective advocates for their clients. In this time of a global pandemic—when civil and legal rights are of utmost importance— our ability to help others with our legal skills and effectively represent clients is paramount. In our clinics, student attorneys have continued without interruption to receive an unparalleled legal education while providing critical legal representation to clients. They will call upon the skills and experiences they have gained here and now throughout their legal careers. I am very proud of them.
Deborah Kenn Associate Dean of Clinical and Experiential Education Professor of Law Director, Office of Clinical Legal Education
---
Children's Rights & Family Law Clinic
Each year, the work of the Children's Rights & Family Law Clinic (CRC) is characterized by select themes. This past academic year, these themes included adoption issues, custody, and child support matters as well as providing comprehensive legal representation to clients also represented by the Veterans Legal Clinic.
The year began with the continuing representation of a mother needing legal assistance obtaining health insurance for her children who had been continuously in her care and custody. The client had been covering her children through Medicaid but subsequently learned that two of her children having specialized medical needs had their health coverage terminated after their father, who had been abusive to the client, had enrolled them in an out-of-state plan that they would never be able to use. This resulted in the children not being able to obtain medically necessary services. After many months of discovery, research, communications with state agencies, and filing extensive pleadings with the court, the Clinic was able to obtain this necessary coverage.
CRC also participated in its first adult adoption matter. Specifically, CRC retained a client for an adult adoption where the client wished to preserve his sense of family with the only family he has ever known. The client wished to have the same relationship reflected legally. We continue our work with the clients.
Criminal Defense Clinic
Student attorneys in the Criminal Defense Clinic (CDC) represented more than two dozen people charged with misdemeanors or violations in Syracuse City Court during the 2019-2020 academic year. In the fall semester, Nathan Wagner L'20 and rising 3L Kayla Wheeler successfully defended their client by invoking a provision in the criminal code that allowed their client to avoid conviction by taking an alcohol training course.
Furthermore, Taylor Carter-Disanto L'20 and rising 3Ls Michaela Mancini and Matt Cohan had charges against their client dismissed on the eve of trial by arguing that the trial would violate the speedy trial rule due to the prosecution failing to comply with the new criminal discovery rules. CDC students were some of the first attorneys in Onondaga County to successfully get a charge dismissed under the 2020 discovery amendments.
Disability Rights Clinic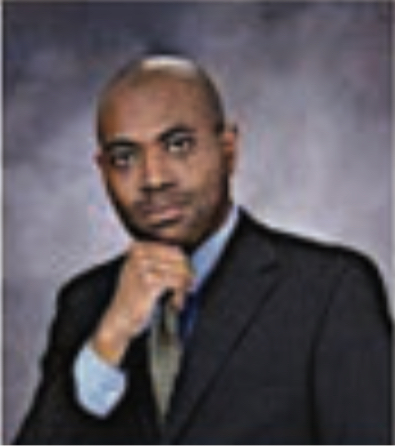 Disability Rights Clinic (DRC) Director Michael Schwartz is the only culturally Deaf law professor in the United States. While there are a number of law professors with diminished hearing, none are fluent in American Sign Language nor identify as belonging to the Deaf community of the United States and overseas.
In collaboration with Schwartz, DRC students Connor Haken L'20 and Philip M. Lee L'20 successfully petitioned the New York State Division of Human Rights to allow student attorneys, practicing under the guidance of a licensed lawyer, to represent clients in a public hearing.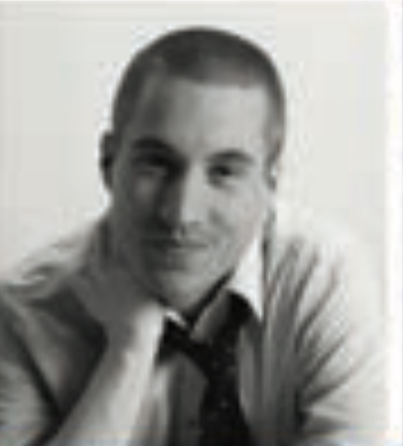 In addition, the DRC successfully negotiated a settlement allowing a Deaf warehouse employee of a national retail chain to drive a forklift on the job; DRC students edited a Korean Disabled People's Organization's shadow report to the UN under the UN Convention on the Rights of Persons with Disabilities, and students have been engaged in ongoing negotiation with the New York State Department of Corrections and Community Supervision to install a videophone for Deaf and hard of hearing inmates in state custody.
Transactional Law Clinic
Transactional Law Clinic student attorneys and Director Jessica Murray concluded the Clinic's inaugural year by assisting clients affected in various ways by the COVID-19 crisis. In one matter,
a not-for-profit client wondered if it could shift its organizational focus to COVID-19 relief, from its previous mission. This inquiry led to review by the Clinic of the organization's governance documents, various state and federal laws, as well as practical considerations.
Several clients approached the Clinic about the interpretation of agreements and how they would be affected by the pandemic. Not surprisingly, among other matters, the clinic examined the meaning and applicability of force majeure clauses. "It was very rewarding for student attorneys to provide helpful legal advice related to these unprecedented times," says Murray.
Betty and Michael D. Wohl Veterans Legal Clinic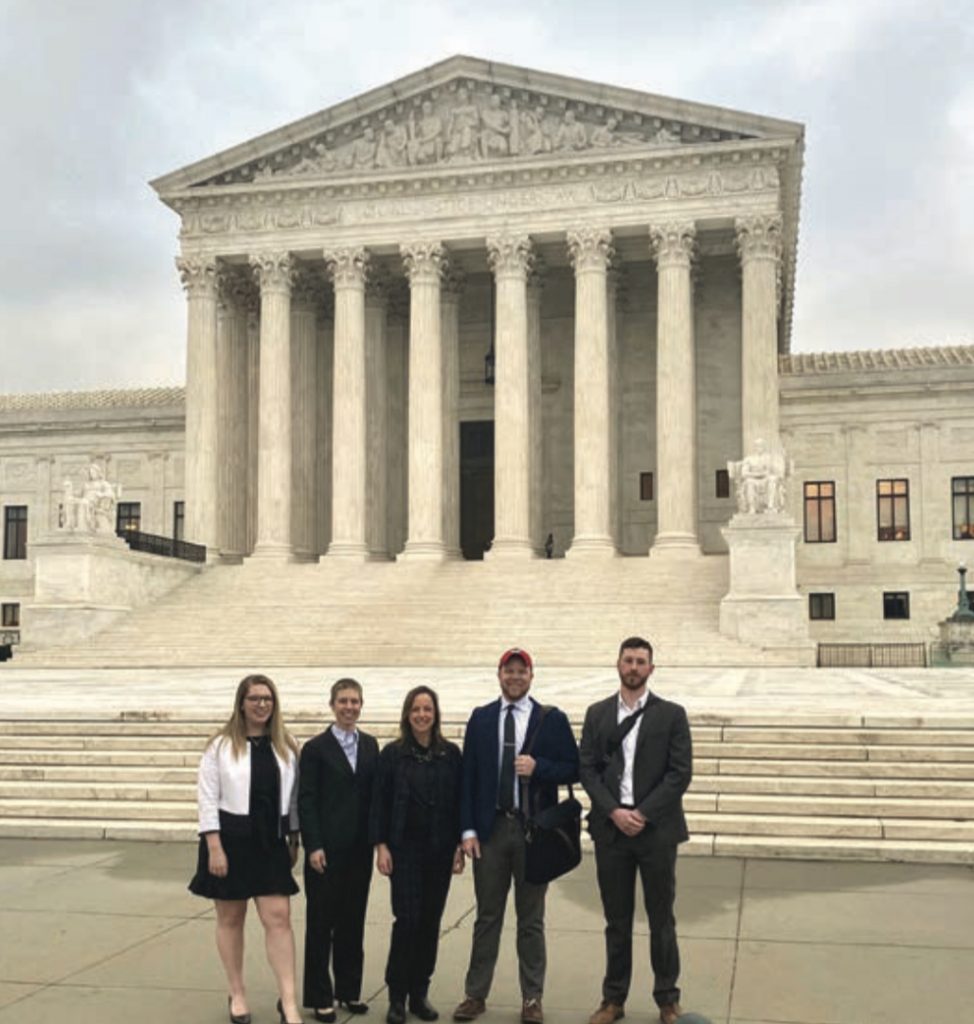 In November, Beth G. Kubala became Director of the Betty and Michael D. Wohl Veterans Legal Clinic (VLC). Kubala was most recently Senior Director for Strategy and Performance at Syracuse University's Institute for Veterans and Military Families (IVMF). Before joining the University, Kubala retired from the US Army as Lieutenant Colonel following 22 years of active service.
Among VLC's work in 2019-2020, rising 3L Madeline Cardona presented before a Veterans Law Judge at the Board of Veterans' Appeal in Washington, DC. Cardona offered opening and closing arguments, interviewed three witnesses, and provided testimony and evidence in support of a disability benefits issue.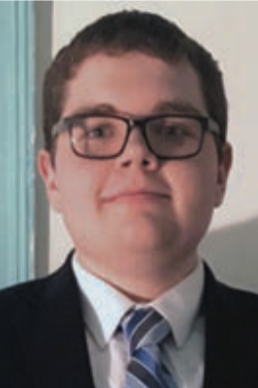 In April, Jonathan Pilat L'20 submitted public comment on a proposed legislative change by the US Department of Veterans Affairs, to amend the VA regulations that limit student attorney access to electronic records kept by the Veterans Benefits Administration.
Pilat's comment voiced dissent for this change and communicated VLC concerns. Pilat also advocated for continued access to veterans benefits records under the current regulation or under an amendment that would enable clinic students to qualify for read-only access.