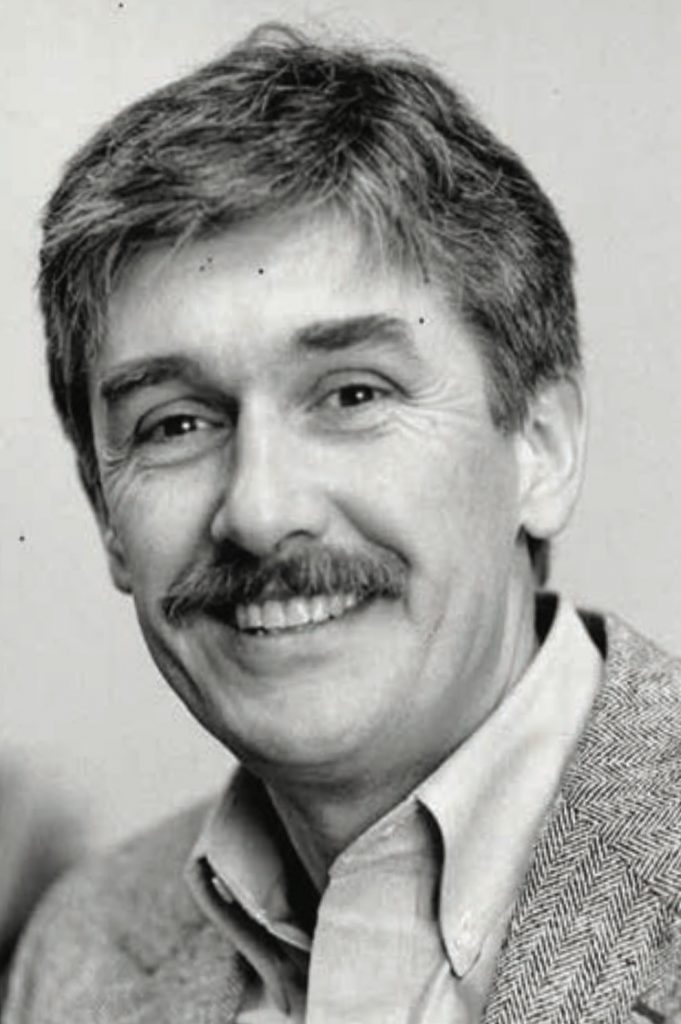 For Peter Bell, who retired from teaching in November 2019 after 42 years at Syracuse, law school was a way to affect societal change during the tumultuous times of the late 1960s.
He found it intellectually stimulating, although his interest in journalism led him to a fork in the road during his second year at Stanford Law when he pursued two main summer job opportunities: one as a journalist for Time magazine and one as a lawyer with the US Commission on Civil Rights General Counsel in Washington, DC. The Commission offered him the job first and Bell took it, making his path in law clear.
After law school graduation, he clerked for US District Court Judge Joseph S. Lord III in Philadelphia, which Bell says saved him from the military draft. He got the idea to teach as an attorney at Wilmer, Cutler & Pickering in DC, when he was looking for further opportunities and saw his colleagues taking university jobs.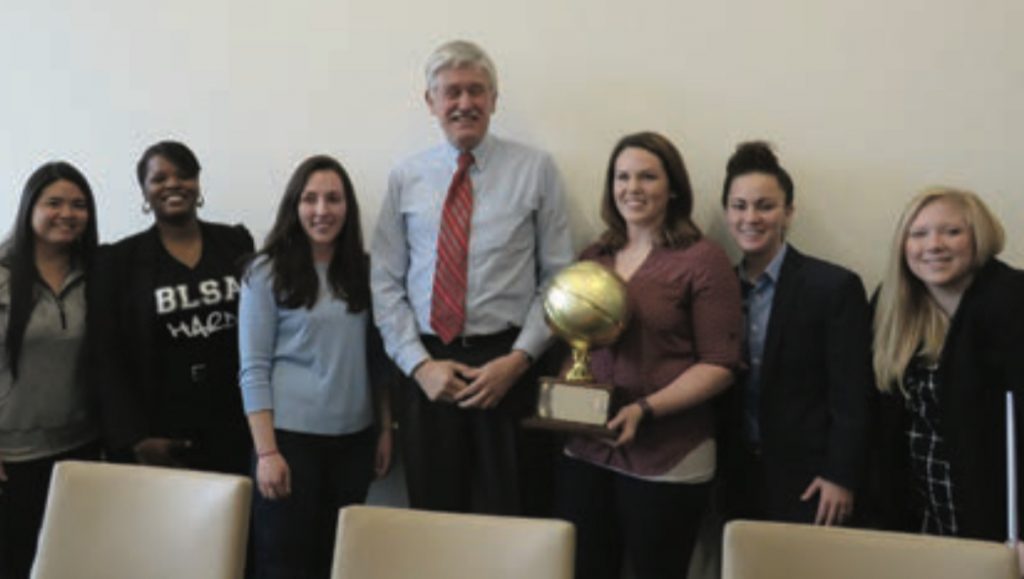 "Incredibly Exciting" First, however, Bell practiced law for lower-income populations with the Greater Upstate Law Project, a statewide legal services backup center, and taught at Cornell and Buffalo as an adjunct
professor. Bell's friend and colleague at the Upstate Law Project, Daan Braveman (later College of Law Dean from 1994 to 2002), encouraged him to apply to Syracuse. In the fall of 1978, Bell began at Syracuse as a visiting professor and "found what I wanted to do when I grew up."
Bell says he was fortunate to be a torts law professor during a time when new ways of analyzing law—economic analysis, feminist analysis, and critical legal analysis—were developing. "Torts was and remains a field that is incredibly exciting. I could run as fast as I wanted intellectually, and there would still be people ahead of me," Bell observes. His writing on tort theory, medical liability, and tort recovery for psychological harm gained the attention of his colleagues in the field.
In 1997, Bell co-authored Accidental Justice: The Dilemma of Tort Law for Yale University Press with University of Virginia Professor Jeffery O'Connell (whom Bell describes as the father of modern state no-fault laws). The book was nominated for the Littleton-Griswold Prize in American Law and Society.
"There is laughter and some degree of lightness in my classes. I do silly things to illuminate points."
Bell says he leaned on his journalism background for the project, an explanation of tort law for the lay reader. "I got to be creative with this project," Bell says. "In a large sense, I was trying to write this book for my father, who was an intelligent man but knew nothing about law."
In the 1980s, Bell and three faculty colleagues created the Public Interest Law Firm, one of the College's earliest clinical offerings, to take on public interest cases and work with the students to represent clients.
He was also one of four professors to create the Law Firm course in 1986, which dramatically changed the way the College taught legal writing and research, bringing full-time faculty to the task. The course encouraged students to think of themselves as lawyers in a firm and solve problems based on areas of the law they were studying in the first year, while simultaneously providing fuller and more professional feedback to the students about their writing. This course led to the eventual creation of the Legal Communication and Research (LCR) program.
"Some Degree of Lightness"
Humor has always been a crucial part of Bell's teaching style. "There is laughter and some degree of lightness in my classes," he says. "I do silly things to illuminate points. I'm not above climbing on a table or throwing things in class to drive a concept home!"
Inspired by a colleague, Bell instituted a first-semester tradition, inviting students to wear a silly hat and perform a musical number on the last day of torts class. Among the most memorable student performances, he recalls, were a rap, a vamp song, and Sikh devotional drumming. As a teacher, Bell has helped students understand that just because they are studying to be lawyers, they don't have to behave in ways that are inconsistent with their personal values.
That spirit is especially true for Bell when it comes to intermural basketball. In 2004, male and female Syracuse students approached Bell to coach their teams at an annual law school basketball tournament held at Western New England University in Springfield, MA. Bell coached the College of Law women's team to no fewer than five championships over the next decade, and Bell's brother coached the men's team.
Although future plans are currently on hold due to the COVID-19 pandemic, in retirement, Bell says he and his wife, Deborah Rogers, may remain in Syracuse or move to a less harsh climate in the mountains of North Carolina. He is interested in helping to create an institute for the study of women in sport. He and his wife are both fans of women's sports, inspired originally by their daughters and, beginning in 1999, by the World Cup Champion US Women's Soccer team.
"Coaching is the same as teaching," Bell observes. "In sports, you get knocked down and you learn to get up. That, in my mind, better equips you for certain aspects of any kind of work life."