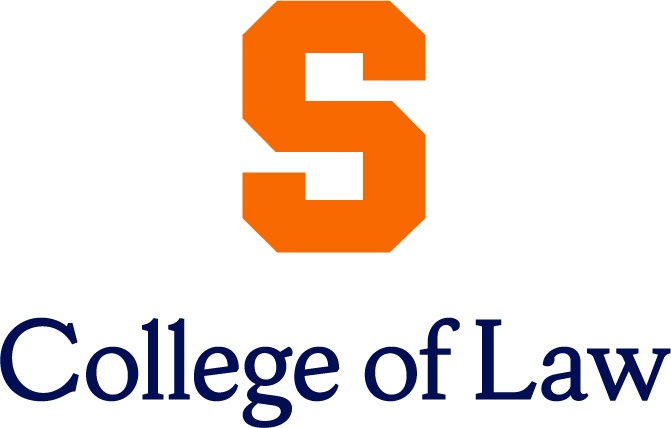 November 2020
Dear Class of 2020: ThankYou!
When we consider your legacy at the College of Law, one word comes to mind: resilience. Completing your final semester of law school virtually due to a global pandemic was probably not at all what you had envisioned, but your accomplishments have set a powerful example in strength and determination for those who follow in your footsteps.
As the incoming students to the College of Law, we represent three class years: the J.D. classes of 2023 and 2024 and the LL.M. Class of 2021. Seventy-three of us are enrolled in JDinteractive, 60 are first-generation college students, 32 of us are veterans or active-duty members of the military, and 28% of us identify as students of color. We represent 40 states and four nations, we hold a combined 47 advanced degrees, four of us hold Ph.D.s, and two of us are medical doctors. We're proud to join the College of Law's highly credentialed student body.
In addition to your academic achievements as law students, your philanthropy sets an example for future students. Please know that your support of the Class Act! campaign is an important part of the legacy you leave behind and another example you set.
Your individual gifts and the historic J.D. class gift to 'Cuse Law Cares in support of students impacted by the pandemic have been recognized prominently on the Class Act Giving Wall in the Travis H.D. Lewin Advocacy Commons in Dineen Hall. Rest assured: when our time comes, we will continue this proud tradition.
We hope to meet many of you in Dineen Hall or virtually next fall during Law Alumni Weekend 2021, or as interns and externs in your firms. All our best wishes to you as you launch your careers—and Go Orange!

Sincerely,
The J.D. Classes of 2023 and 2024, and the LL.M. Class of 2021