PHILANTHROPIC PROFILES
Our alumni's generosity underwrites the College of Law's success.
For many alumni, a tradition of lifelong giving is often tied to personal stories and fond memories of their alma mater. And what better time to reflect on their College of Law days than on the occasion of a class anniversary! Here, alums celebrating years ending in zero share their philanthropic journeys. Tell us yours by emailing us at su-law@law.syr.edu.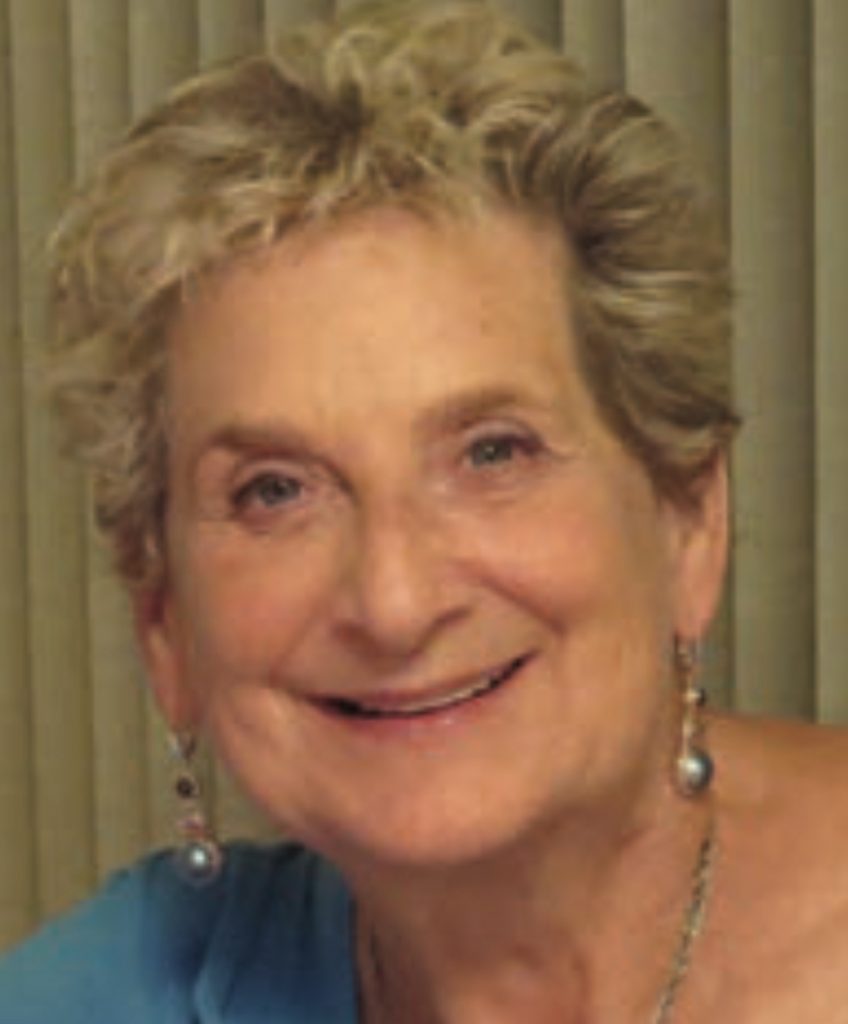 Golda Zimmerman is an internationally recognized expert and frequent speaker and lecturer on adoption law and family formation. She is currently retired from the active practice of law, but she continues to serve as an expert witness and consults on difficult cases nationally and internationally …

My story starts at the end of the 19th century. It begins with two left shoes. A young man is so poor that he could only afford two left shoes. He journeyed alone in steerage on a boat from his homeland. He came in search of freedoms, to worship as he desired, to have economic
opportunity, and to be safe from the ongoing threat of attack and death.
He was a butcher and worked in New York City. He visited Syracuse to see some friends from his village. While in Syracuse he saw a beautiful young woman hanging clothes in her yard. So taken, he immediately asked her father if he could marry her. Her father said "no" as she was only 14 years old. He told the young butcher to come back in two years when she was 16. He did come back, and he married her. That young butcher and the beautiful young woman were my grandparents.
Perhaps this family story has been embellished over the years, but every new year for as long as I can remember we all were bought a new pair of shoes: one right and one left. The purpose of those shoes was to remind us of the wonderful opportunity and life we were blessed to have; to not forget where we came from; and most importantly to remember others and help them if we were able.
My family's values and lifestyle have always encouraged philanthropy at whatever level is
appropriate. My husband and I started to give back to the College of Law once we were somewhat established and knew that our family was secure. We began our efforts in the 1980s. (As an aside, one of my grandparent's children and three of their grandchildren are graduates of the College of Law.)
I have always felt that my professional success started with the foundation I received at the College. Law school taught me how to ask the right questions and gave me the skills to seek out the answers. I have used these skills in my international and domestic practice.
My entire professional life has centered on children, especially international and domestic family formation. It was natural for us to support law students who were interested in pursuing the area of law most important to me.
Many of my closest friends are classmates from law school. Jeri D'Lugin L'80 and I have kept a
close and important friendship these past 40 years. As we were not able to convene the celebration of our 40th reunion in person, we felt that a giving challenge might encourage our fellow classmates to remember that during these difficult times, the law school is especially in need of our financial support.
My advice to recent graduates starting their law career is simple. When the door of opportunity presents itself, have the courage to walk through it. The College of Law has well prepared you to be successful. Use what you have learned, remember your moral compass and life experiences, and be secure that you have the skills to succeed.