In addition to your financial gifts, loyal and engaged Orange alumni help their alma mater in many other ways—from hiring graduates and hosting externs, to guest lecturing and teaching, to coaching and judging advocacy teams.
Every way you contribute makes a difference for our students, not least in the personal professional bonds that are formed among generations of Orange lawyers.
Here we offer a few vignettes about how alums have been offering their time and talent in the past year, and why they do it. 
HOSTING EXTERNS
Communication Is the Key to Success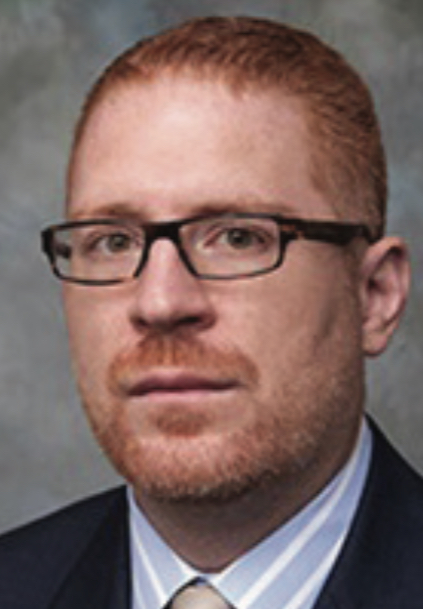 For Cisco Palao-Ricketts L'03—a Partner in US Employee Benefits and Executive Compensation at DLA Piper and a member of the College of Law Board of Advisors— contributing to the College of Law's success begins with staying in touch with your alma mater. In Palao-Rickett's case, that engagement led to a new externship opportunity for students at DLA Piper, one of the world's largest and best-known law firms.
"This new externship came about because Dean Boise visited the West Coast to meet with alumni," says Palao-Ricketts. "We met over lunch to discuss how the school is doing. By being communicative like this, you can find out many different ways you can help."
Palao-Ricketts took the initiative to create an applied learning opportunity at DLA Piper for Syracuse students passionate about learning tax law at a multinational law firm that represents leading companies across many industries.
To Palao-Ricketts, Syracuse's tax program—and dedicated teachers such as professors Robert Nassau and Greg Germain—consistently produces strong graduates. "I told Dean Boise it would be good to let tax students showcase their wares at DLA Piper."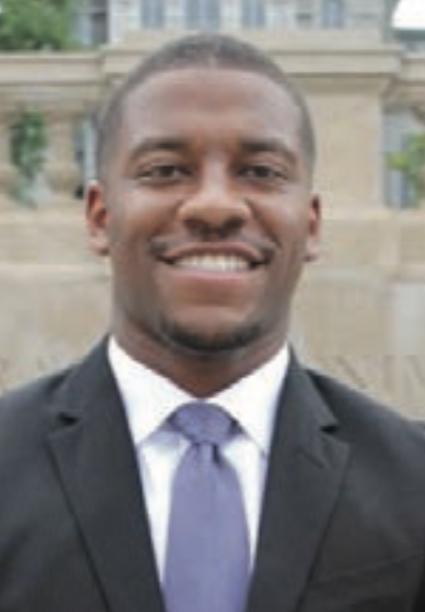 The first DLA Piper extern to take on this formidable challenge—in spring 2021—will be 3L Ki-Jana Crawford, an Illinois native with an undergraduate degree in finance and business administration from the University of Kentucky and an Assistant Notes Editor at Syracuse Law Review.
"Ki-Jana is a very bright student with a strong academic background and a strong interest in doing tax law," says Palao-Ricketts. "This externship will be a great opportunity for him to earn credits and gain practical experience. It will be very useful to him."
Palao-Ricketts adds, "I cannot tell you how quickly I would have been in line if this externship had been available to me!"
Due to the coronavirus pandemic, DLA Piper offices in Palo Alto—where Palao-Rickets is based—won't return to in-person business until at least Jan. 1, 2021. "So we've adjusted the externship to be done remotely, but
the projects we work on won't change," Palao-Ricketts explains.
Echoing his advice for alums looking to help the College, Palao-Ricketts says online communication between extern and supervisor will be the key to success.