PHILANTHROPIC PROFILES
Our alumni's generosity underwrites the College of Law's success.
For many alumni, a tradition of lifelong giving is often tied to personal stories and fond memories of their alma mater. And what better time to reflect on their College of Law days than on the occasion of a class anniversary! Here, alums celebrating years ending in zero share their philanthropic journeys. Tell us yours by emailing us at su-law@law.syr.edu.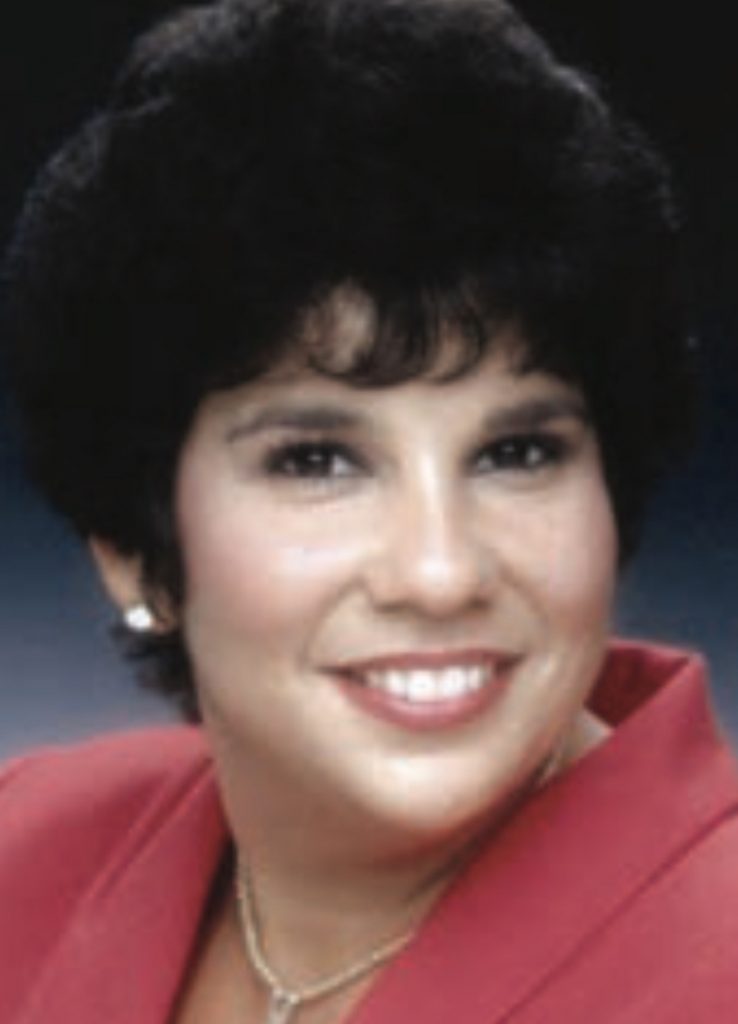 Jeri D'Lugin operates her own retirement planning practice in Greensboro, NC as the owner of a wealth management company. After beginning her law career at a large law firm in Miami, FL, she returned to North Carolina where she headed the tax division of a bank's trust department and eventually became a regional trust officer …

D'Lugin counts herself as one of the many College of Law graduates whose law degree helped propel her career in different and unexpected ways. "A law degree is great for anything you do in life, as it provides you with a broad background of knowledge and skills. You understand liabilities, where you can make mistakes, and it provides you with the intellect to avoid making
those mistakes. Being an attorney has helped me with every career move I've made."
It was her first position out of law school, at a large Miami law firm, that set in motion D'Lugin's continued engagement with the College of Law in many ways. "I felt fortunate to have the position at the firm, and the blend of my College of Law, Syracuse Law Review, and Maxwell School of Citizenship and Public Policy experiences played a big role in getting that position. As soon as I could, I started giving back to the law school," explains D'Lugin.
D'Lugin is a consistent supporter of the Law Annual Fund, a fund that gives the law school maximum flexibility in addressing its most pressing needs. She's also made a gift to dedicate a room in honor of her parents in MacNaughton and White halls.
Giving back to the law school encompasses more than monetary donations for D'Lugin. She welcomes any prospective or current College of Law student in her offices for discussions about law school and legal careers. She also served on the College's Board of Visitors (now the Board of Advisors) during Dean Daan Braveman's tenure.
To D'Lugin, giving back is an obligation to make the world a better place, if you are fortunate enough to be in a place to give back to your community and beyond. "I've heard a local gentleman put it best: 'You need to put more wood on the pile than you have taken off the pile.'"
D'Lugin believes that recent graduates should begin to give back to the College as soon as they are able. "Recent graduates have benefitted from the alumni who preceded them and have given to the College, so they could get a good education at Syracuse with the best in technology and classrooms. Continuing that cycle is critical for those who will come after you," she says. "And all alumni have a stake in the College of Law remaining a top law school because the reputation of the school reflects on all of us."
When thinking about the challenges recent graduates face as they begin to make career decisions, D'Lugin looks to her career and the careers of her classmates for direction. "If you start in an area of law and feel that you haven't found your niche, don't give up," she observes. "There are so many opportunities in front of you because of your law degree. A law degree is a door opener, whether it's to leadership positions in non-profits, or financial services, or whatever."
Her classmates and their diverse career paths continue to be an inspiration and point of pride for D'Lugin. "We have alumni who have gone on to be successful in real estate and financial services, a leading adoption law expert [that is, her dear friend Golda Zimmerman L'80] to a judge on the US Court of Appeals for the Fifth Circuit. There is no onesize-fits-all career path."
To celebrate everything the Class of 1980 has accomplished and to help the next generation of Orange law students make their mark, D'Lugin and Zimmerman announced a Class of 1980 Challenge shortly after their 40th anniversary reunion over Law Alumni Weekend.
Adds D'Lugin, "After issuing the challenge in October, we quickly heard from classmates that our message encouraged them to give back to the College. I really believe we'll have a great showing by the end of the campaign, and I thank all who give to the College."