PHILANTHROPIC PROFILES
Our alumni's generosity underwrites the College of Law's success.
For many alumni, a tradition of lifelong giving is often tied to personal stories and fond memories of their alma mater. And what better time to reflect on their College of Law days than on the occasion of a class anniversary! Here, alums celebrating years ending in zero share their philanthropic journeys. Tell us yours by emailing us at su-law@law.syr.edu.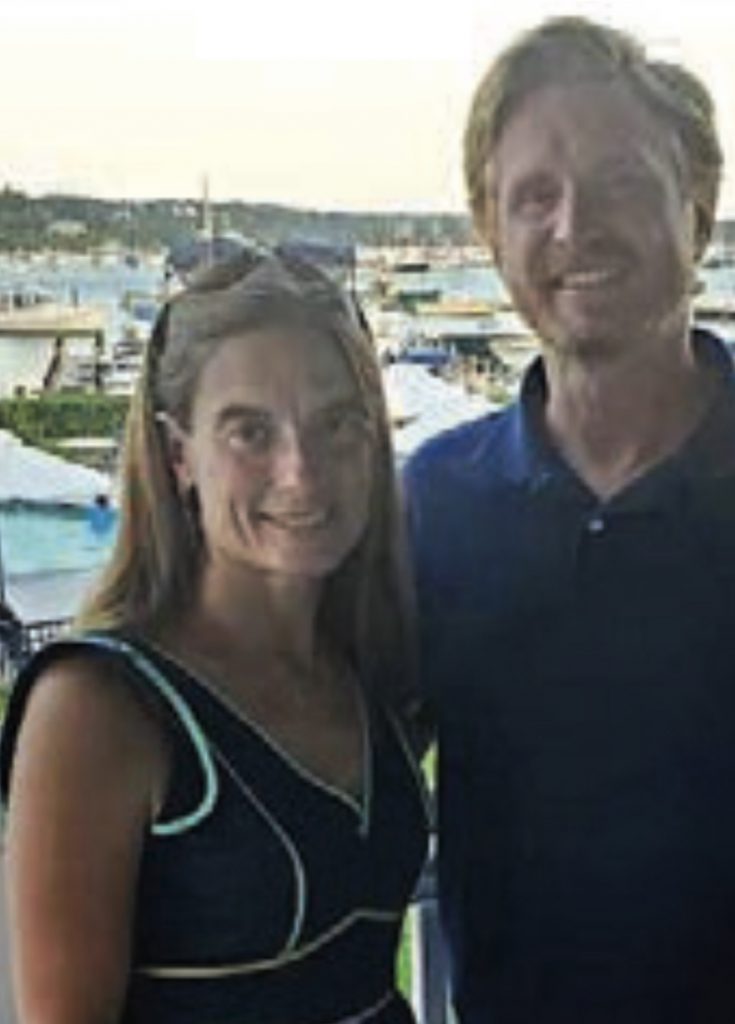 Stephen J. Jones is a Partner at Peabody Nixon's Rochester, NY, office. Jones leads the firm's Labor and Employment Class Action Team and is regularly called upon to defend "bet the company," high-stakes litigation. His experience includes defense of approximately 100 class actions and collective actions under the FLSA, ERISA, FCRA, and Title VII of the Civil Rights Act.

What brought you to the College of Law?
I was drawn to the College for several reasons, including its strong reputation in oral advocacy, beautiful campus, an academic scholarship, and a big-time Division 1 college sports atmosphere.

What law school memories stand out for you?
My fondest memories are of the highly competitive moot court competitions (and even more competitive flag football league!); going to Cosmo's Pizza with my good friend Roy Gutterman L'00; Professor William Wiecek's intense lectures; nights out in Armory Square; and some great games in the Dome.

When and why did you start to give back to the College of Law?
I believe it's critical for the future of the College that alums stay connected and invested. I also met my wife, Margaret (Lyons) Jones L'01, at the College 21 years ago during a moot court competition, and we now have three children together (ages 14, 12, and 10). So the College has deep personal significance for me as well.

In what ways have you given back?
My wife and I donate to the College annually, attend all of the Rochester alumni events, and return to the campus as much as possible for College of Law events and attend big games at the Dome.

Why is philanthropy important to you?
At the end of the day, all that matters in life is making the world a little better place than how we found it.

Do you have a message to recent graduates about giving back?
While it's often difficult to give back soon after graduation, particularly when facing steep student debt, every little bit helps. Donations directly fund scholarships, facility improvements, and innovative programs. All of these factor strongly into the College's reputation and standing in the legal community which, in turn, will be as asset on their career paths.