PHILANTHROPIC PROFILES
Our alumni's generosity underwrites the College of Law's success.
For many alumni, a tradition of lifelong giving is often tied to personal stories and fond memories of their alma mater. And what better time to reflect on their College of Law days than on the occasion of a class anniversary! Here, alums celebrating years ending in zero share their philanthropic journeys. Tell us yours by emailing us at su-law@law.syr.edu.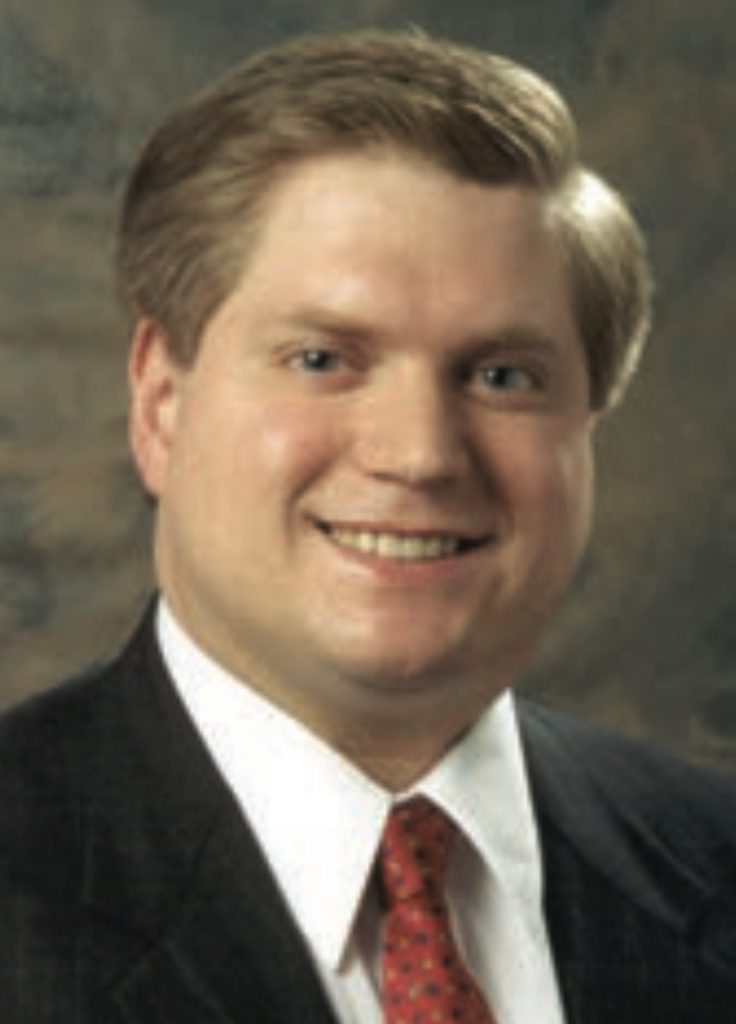 A Partner at Barclay Damon LLP, Jim Domagalski is Chair of the firm's Construction and Surety Practice Area. He also practices in the Commercial Litigation and Labor and Employment practices, and he serves as the firm's co-marketing partner.

What brought you to the College of Law as a student?
Two things. First, after spending four years at the University of Notre Dame in northern Indiana, I wanted to return to New York State. Second, the College's Advocacy Program attracted me, and eventually I became a member of the College's National Trial team.

What law school memories stand out for you?
The Class of 1990 was a collection of terrific people. We socialized together and created great memories outside of the classroom. I made lifelong friendships at the College of Law.

When and why did you start to give back to the College of Law?
I started giving back soon after graduation because of my very positive experiences and my desire to help make the College stronger.

In what ways have you given back?
Over the years I have supported the Law Annual Fund, and more recently, I have supported the College through the University's Hill Society. I also serve as Chair of the Syracuse University Law Alumni Association Giving Committee.

Why is philanthropy important to you?
I strongly believe in the responsibility of citizens to give back to the cultural, civic, religious, and educational institutions that comprise the core of American life.

Do you have a message to recent graduates about giving back to their alma mater?
Some people might think that donating is only for more senior alumni, but a recent graduate should know that a donation of any size can make a difference as we pursue our fundraising goals.