PHILANTHROPIC PROFILES
Our alumni's generosity underwrites the College of Law's success.
For many alumni, a tradition of lifelong giving is often tied to personal stories and fond memories of their alma mater. And what better time to reflect on their College of Law days than on the occasion of a class anniversary! Here, alums celebrating years ending in zero share their philanthropic journeys. Tell us yours by emailing us at su-law@law.syr.edu.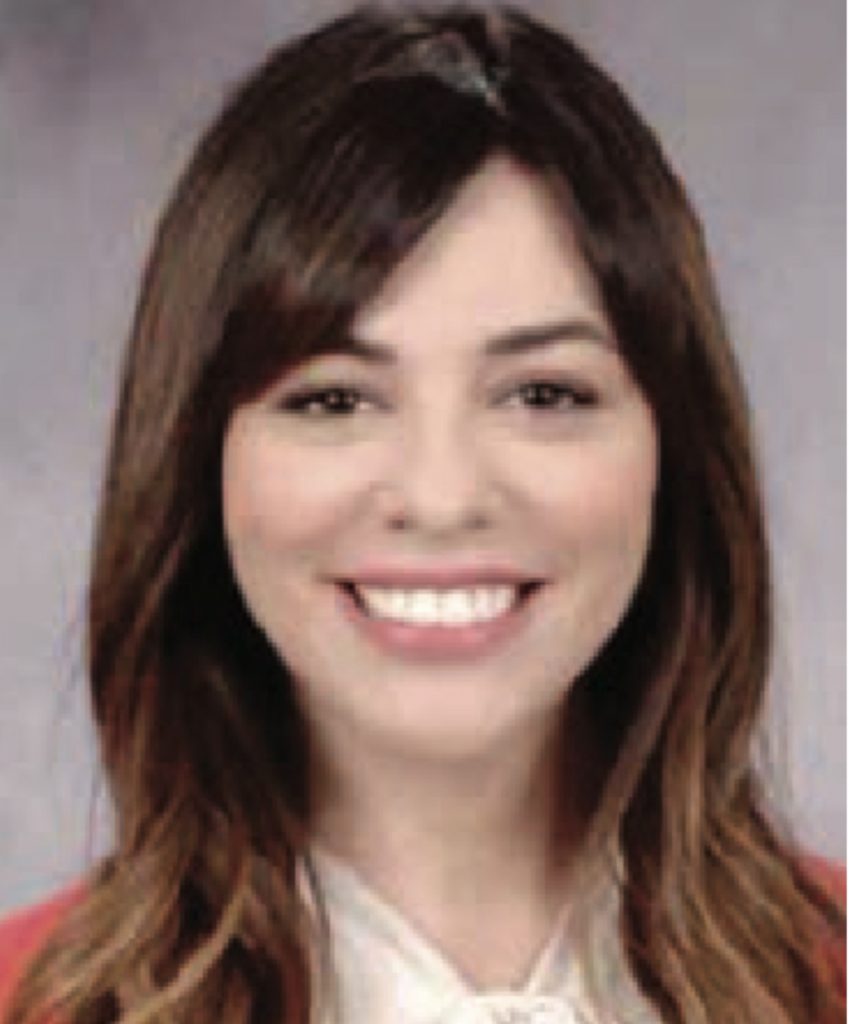 After graduation, Argentinian Betania Allo was selected for a Syracuse University Robert B. Menschel Public Service Fellows Fund award. She is using her Menschel Fellowship to complete service at the United Nations Security Council Counter-Terrorism Committee Executive Directorate, specifically in Information and Communications Technology (ICT) coordination, conducting technical assessments of member states and helping to mitigate terrorist use of technology.

What brought you to the College of Law?
I was looking for a master of laws program that would allow me to specialize in cybersecurity and tech law. Unfortunately, few law schools acknowledge the importance of educating tech-savvy lawyers. Syracuse was my top choice because I loved the course offerings, the outstanding faculty, and the opportunity to work at the Institute for Security Policy and Law to dig deeper into the convergence of law and emerging technologies.

What law school memories stand out for you?
Representing my L.LM. cohort before the Student Bar Association and performing senator duties gave wonderful memories. In addition, being the commencement speaker and sharing the Class of 2020 tribute video with professors and remarkable alumni—such as President-Elect Joseph R. Biden Jr. L'68—were true honors. Also, the Boost the 'Cuse related events were so much fun! As Class Act! ambassador, I got the opportunity to get to know J.D. students and alumni better as we worked together toward a fulfilling cause.

When and why did you start to give back to the College of Law?
Ever since my first day at the College of Law, I started getting involved in projects, affinity groups, and student government to give back to the school and enhance my fellow students' experience.

In what ways have you given back?
Giving back does not only mean donating money. Giving back also means putting time and talent to the service of the school. During the Boost the 'Cuse events, I led the Class Act! fundraising efforts from LL.M. students, achieving an all-time record with 96.5% of my cohort donating to the College. In addition, I proudly represent the College of Law everywhere I go because I am grateful for the education I received. Here, I completed the competitive profile that today is awarding me so much professional success.

Why is philanthropy important to you?
Philanthropy is important because it opens opportunities. As an international student from Argentina, I wouldn't have been able to attend Syracuse and pursue my LL.M. if it wasn't for the generous donations to the College of Law Scholarship fund. Funds go to help students like myself pursue legal degrees to contribute toward a more equitable and just society.

Do you have a message to recent graduates about giving back?
Yes. Stay in touch and contribute with your time, leadership, talent, or donations to create opportunities for current and future students.